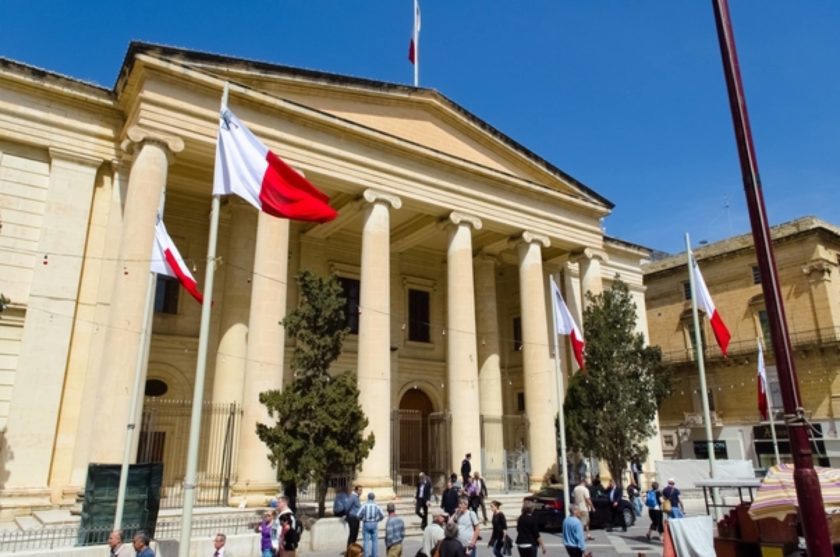 A man has pled not guilty to charges of breaching a court order preventing him from seeing his estranged wife and children.
The man who was arraigned in court today, is understood to be a taxi driver, who was caught by police loitering outside the family home in Marsascala. He had previously dropped off a customer at an address close by.
Previous conditions placed on the man had prevented him from coming within one kilometer of the wife and children.
The man told the arresting officers that he was, 'waiting for a few minutes to try to see his children.'
A prior incident in March had meant that the man was no longer allowed to go along on supervised visits to see one of his children. Two other children had apparently rebuffed his interests to see him over the last 5 years. There was no protection order in place for them.
Magistrate Marse-Ann Farrugia remanded the man in custody.
Defending the man were the legal team Franco Galea and Ilona Debono.