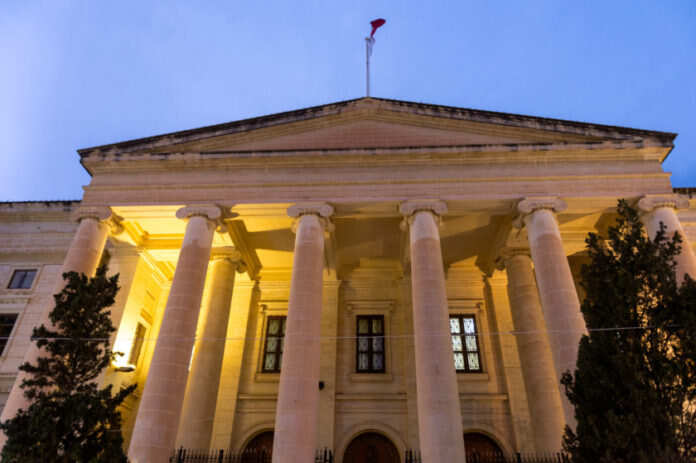 A 35-year-old unemployed man from Żejtun was arraigned in court on Tuesday.
He pleaded not guilty to the charges brought against him.
The man was arrested after his mother called the police out of fear, saying that her son was breaking some stuff and he had left the water running. She told the Police that this was not the first time he had behaved in this manner, and that she was afraid of him.
Legal aid lawyer Raisa Colombo did not request bail; however, she asked that the man be assisted to overcome alcoholism while under preventive arrest.
Police Inspector Trevor Micallef led the prosecution.
Magistrate Simone Grech presided over the case.