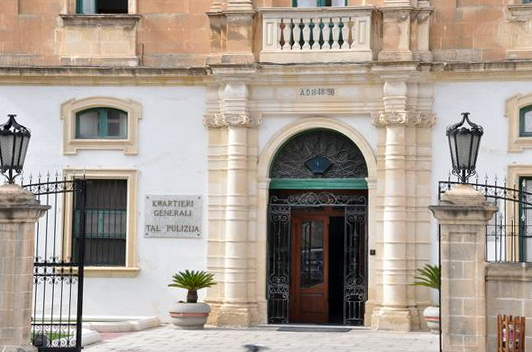 Tista' taqra bil- Malti.
A 40-year-old man of Ħal Qormi has been arrested over a hold-up which happened at a Lottery Branch in Ħal Qormi last Wednesday.
The police said that the man was arrested on Friday evening.
He was questioned by the police in connection to the hold-up at the Lottery Branch on St Edward's Street. He is being detained at the police headquarters in Floriana.
An employee, 31, from Ħal Kirkop, happened to be in the branch when a man entered demanding money. The man was holding a sharp weapon and allegedly stole a significant sum of money before fleeing the scene.
No one was injured during the hold-up.
Magistrate Audrey Demicoli is leading the magisterial inquiry.