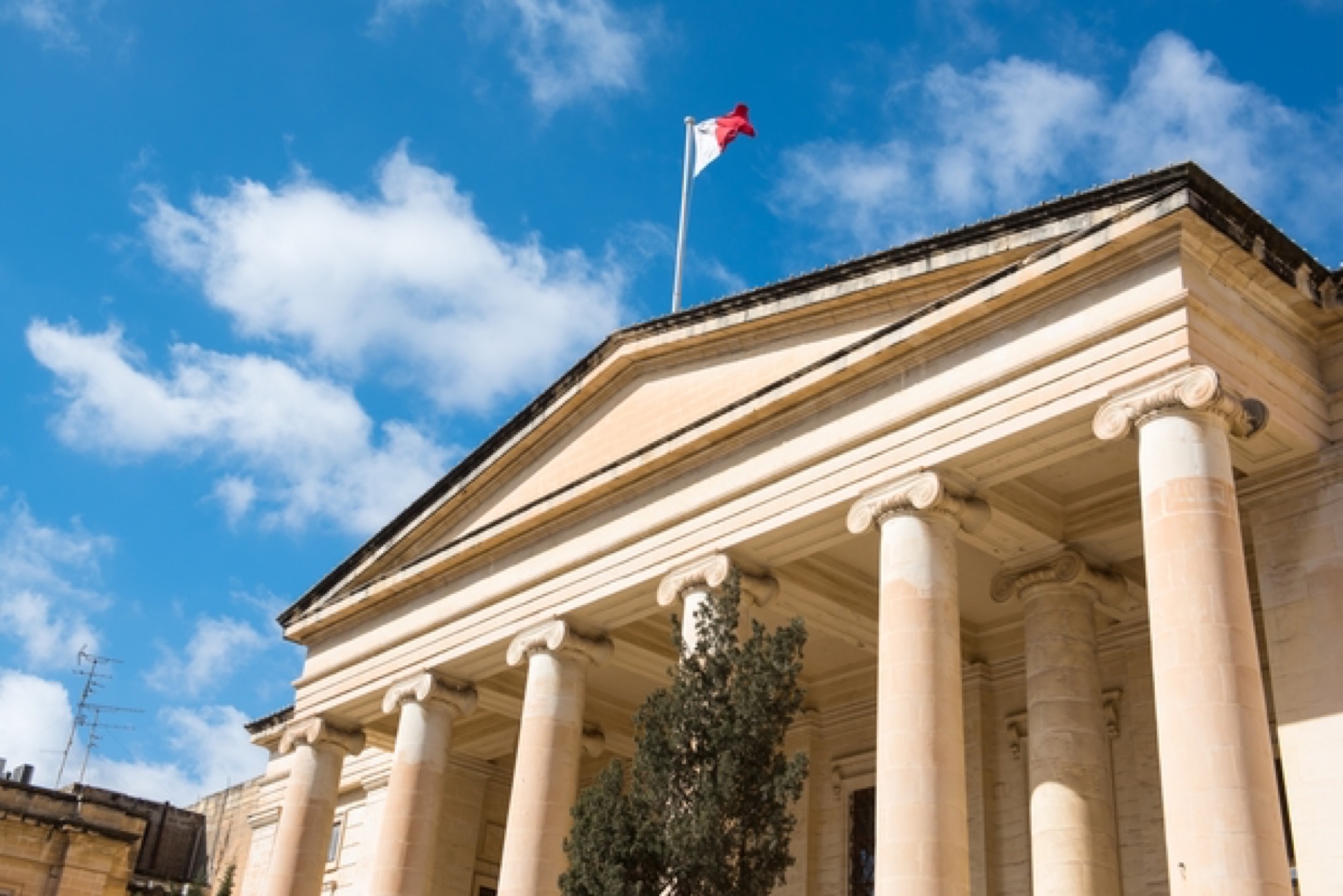 Tista' taqra bil- Malti.
A 30-year-old man residing in St Paul's Bay was arraigned in Court, accused that on Friday, he shot and caused slight injuries to a migrant in the vicinity of the Safi Detention Center. It is believed that the migrant allegedly was attempting to escape from the Centre.
The man was also accused that as a person who has a license to hold a firearm, he failed to keep it in his custody in such a way that it cannot be handed over to others and for carrying the weapon without a license from the Police Commissioner.
Additionally, he was also accused of working as a private guard without a license.
The accused pleaded not guilty to the charges brought against him and was released from custody under various conditions. The Court session was led by Magistrate Claire Stafrace Zammit LL.D.
Yesterday, 27 detainees were also arrested, including five who tried to escape the centre in the mêlée. In its statement on the night's events, the Malta Police Force did not state whether any others sustained injuries.