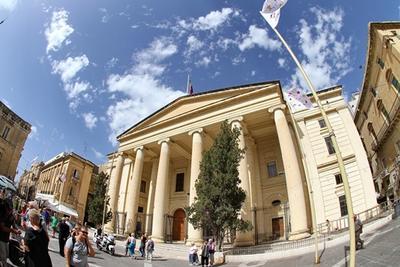 A 60-year-old man who stood accused of corrupting a minor was released. The Court said that the time limit had passed and changed the original imprisonment sentence that was handed to him in January.
The Court of Appeals said that while it believed that the girl had participated in sexual acts with the accused, her testimony was vague. The Judge said that the victim failed to produce enough evidence and failed to present her birth certificate in court. The victim was also incapable of detailing the case and said that the accused did not use violence.
The court heard how the girl used to meet her grandmother's neighbour when she was aged between 13 and 16, and she was forced into performing oral sex on him once the two were alone. The accused had admitted to having had oral sex with the victim but said he was provoked into doing it by the girl. He told the court that this stopped once the girl turned 16. The girl had told her partner who had spread the rumour until a police report was filed.
The accused filed an appeal, which was accepted by the court. The court noted that the man had a clean police conduct and that five years had passed since the events took place.