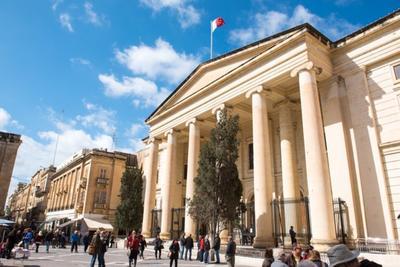 Tista' taqra bil- Malti.
A 29 year old man from Ħamrun has pleaded not guilty after being accused of attempted car theft in Cottonera.
Apart from being accused of trying to rob an Opel Astra car in Cottonera, he is also being accused of damaging private property and of theft.
The Court, presided by Magistrate Joe Mifsud, did not allow the accused to be freed from arrest.
The Prosecution was led by Inspector Eman Hayman, while the defendant was represented by legal aid Joe Brincat.