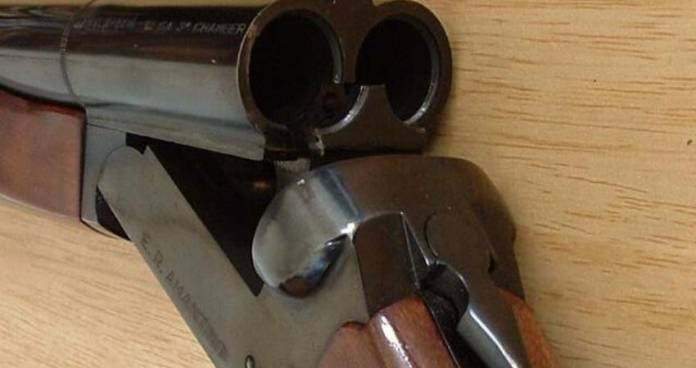 Tista' taqra bil- Malti.
A court has granted bail for an 87-year-old man from Xewkija who was charged with attempted murder.
The elderly man allegedly put a double-barrelled shotgun to the victim's forehead and pulled the trigger after the victim parked in a spot which the accused considered to be "his".
Xewkija shooting: Man pleads not guilty
The elderly man pleaded not guilty to charges of attempted murder. The incident happened on 7 October on Triq is-Salib in Xewkija. He was also accused of being in possession of a firearm without the necessary licence and of causing slight injuries to the alleged victim.
Updated: Xewkija shooting; Elderly man grievously injured
The court heard how the mother's victim asked him to move his car because their neighbour was making a scene outside their house. He allegedly smashed their car window. The alleged victim told the court that he called the police to file a report. The accused was questioned at the police station. Upon his arrival at the police station, the victim decided not to proceed against the man in court due to a good relationship between the victim's family and the family of the accused.
When the pair returned home, the elderly man told the victim that they should reach an agreement. At this point, the accused returned with with a double-barrelled shotgun which he aimed at the victim's head.
The victim tried to remain calm, however upon seeing his finger on the trigger, he ducked the gun and a shot was fired. The victim tried to taking the firearm away from the elderly man. The victim at the end managed to take the weapon away from the accused.
A request for bail was made by the lawyers appearing for the accused. It was initially turned down by Magistrate Joseph Mifsud. However, bail was granted after the daughter of the accused guaranteed for her father.
Police Inspector Bernard Spiteri prosecuted. Lawyers Franco Debono and Marion Camilleri were defence counsel.