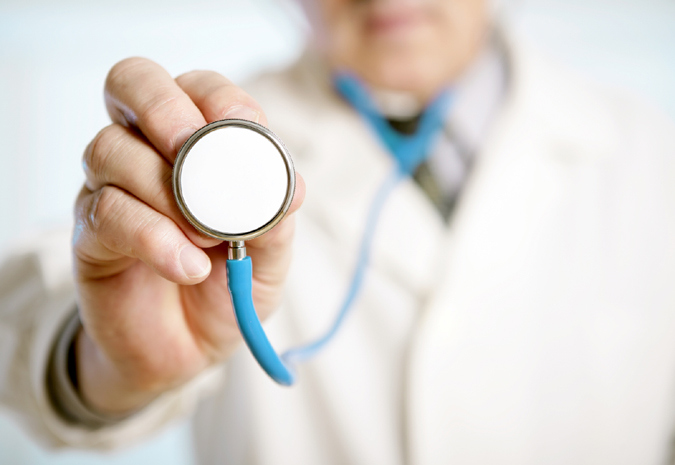 Tista' taqra bil- Malti.
The proposed Equality Bill is fundamentally a good law, but one which goes well beyond its intended objectives and can thus put medical practitioners in difficulty, the Medical Association of Malta said in an appeal to guarantee the right for doctors to exercise conscientious objection.
In a statement, the doctors' union welcomed the bill's stated aim to promote equality and to discourage all forms of discrimination based on race, creed, religion or sexual orientation. This aim, it said, was a well-established principle of medical ethics which doctors have been obliged to follow for many years, and which can be enforced by the Medical Council. These ethical principles are also included in curriculum of medical students and specialist trainees alike, it said.
However, the MAM said that it nevertheless formally supported the position taken by the Medical Council recommending the need for conscientious objection, and that consequently, amendments to the bill aer required.
"The proposed bill goes well beyond its intended objective and can put medical practitioners in difficulty with their personal beliefs on topics such as abortion and euthanasia," the association said.
It thus appealed to the Justice Minister to carry out a proper consultation with the medical sector.
"All forms of discrimination must be condemned; however due consideration must be taken so as to avoid unacceptable situations in medical practice," the MAM said.
The stance of the MAM echoes that taken by 14 associations representing various medical specialties, which earlier this week insisted that doctors should not be faced with clinical situations where they are forced to act against their ethical convictions. They highlighted that a degree of ethical judgment was inherent to medical practice.