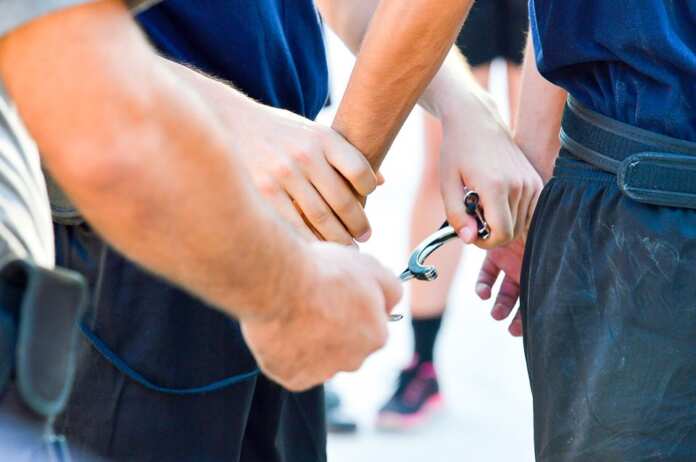 Tista' taqra bil- Malti.
A man who was wanted in the United States in connection to rape of a minor under the age of 16, has been arrested in St Paul's Bay on Monday.
Through a joint collaboration between officers from the Central Intelligence and Analysis and officers from the International Relations Unit which consists of the Interpol Office known internationally as the National Central Bureau (NCB), the arrest of the man was executed after an international arrest warrant was issued by the United States at 7.15am on Monday.
The 57-year-old man is wanted in connection to sexual offences involving a minor under the age of 16. The alleged offence took place in the United States.
The police said that according to their investigation the offences happened in the United States and that the person did not commit similar offences in Malta.
The man will be arraigned in court where extradition procedures will commence.