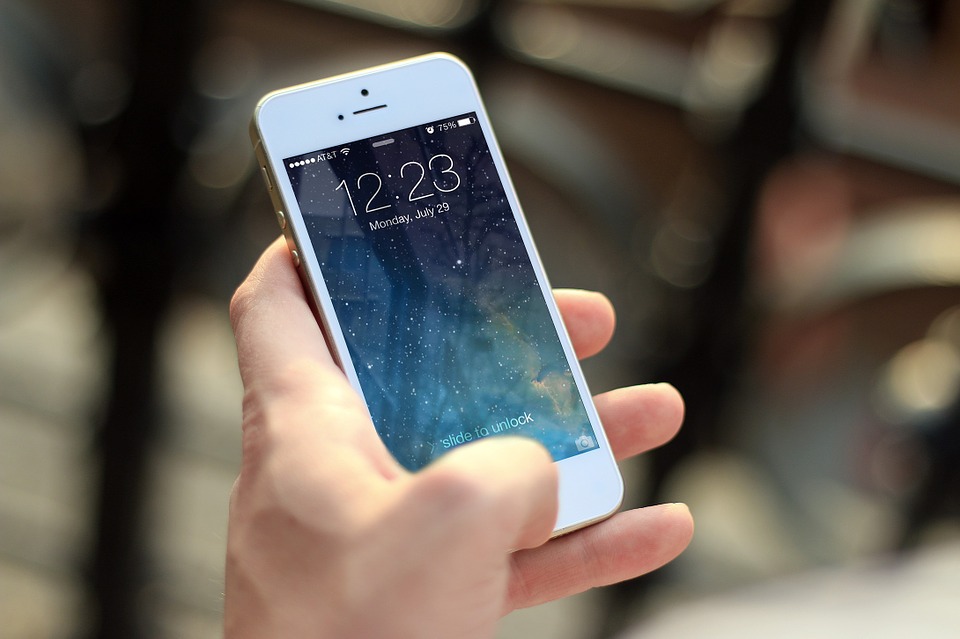 From today, Maltese citizens will be able to make calls from landlines and Mobiles to other EU numbers at the fixed price of 19cents a minute. The same price caps apply to text messages which are priced at 6cents each.
The prices, which exclude VAT, are being rolled out across the member states of the European Economic Area (EEA) and gradually for Iceland, Liechtenstein, and Norway.
EU enforcing price caps on calls and texts tomorrow
As for Malta, the price caps were set up and agreed under the Intra-EU Communications Regulations with their implementation through the Malta Communications Authority.
Parliamentary Secretary for Financial Services, Digital Economy and Innovation Silvio Schembri thanked the authority for its involvement in the process explaining that, 'The Authority will now be responsible to make sure that all operators abide to these rules as well as in the coming days an informative campaign will be launched to further explain to the public with these changes.'
Schembri explained that the new developments actively complement the 'Roam Like Home' initiative which launched back in 2017.
No more worries about big bills
Marlene Mizzi, the Labour MEP who led the negotiation on abolishing roaming charges and introducing the new price caps, welcomed the news saying that it meant an end to very high bills.
'After lengthy negotiations we have solved this problem so that European citizens will no longer worry about exorbitant bills and high prices when they call their families and friends in another EU country.'
'I am proud that, following the roaming regulation, once more I was part of the negotiating team working on this ground-breaking legislation of great benefit to consumers. The moment we negotiated the end to roaming charges, I had pledged that the next step for me as an MEP would be to push for lower and unified rates for phone calls from one EU country to another. It is therefore of great satisfaction that, as of today, we have delivered  a promise made and tangible benefits to our citizens,.' Mizzi added.