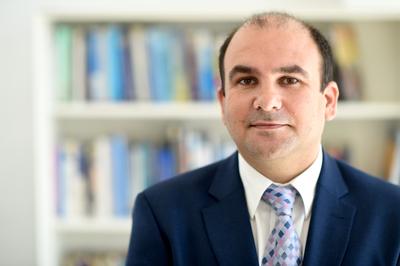 European Official and former MEP candidate, Peter Agius said that Malta might face a reduction in EU funds of €189 million.
In a post written by Agius on Facebook he explained that if this reduction in the Structural and Cohesion Funds is confirmed by the European Union than this is unacceptable.
Peter Agius explained that Malta needs to highly invest in alternative transport systems, digital economy and in clean energy and so our country cannot afford to lose millions of euros in funding.
Agius also said that when compared to the financial packaged negotiated by former Prime Minister Lawrence Gonzi, at this stage, Malta is registering a reduction of 20% in EU funding.
Read here: https://newsbook.com.mt/blog/mazzata-ta-e136-miljun/
Economic boom
Malta's economic boom might have led to the possibility of €189 million cut in the European Budget allocated to Malta. In 2018 the European Commission had unveiled its budget plans for the 2021-2017 period.
In the EC budget plans, it was stated that Malta would receive 24% less in European funding. Other countries were set to experience a similar reduction in funding.
European authorities take into consideration the economic growth of all the member states when planning the EU Budget and Malta was one of the countries which was registering a fast-growing economic rate amongst the member states.