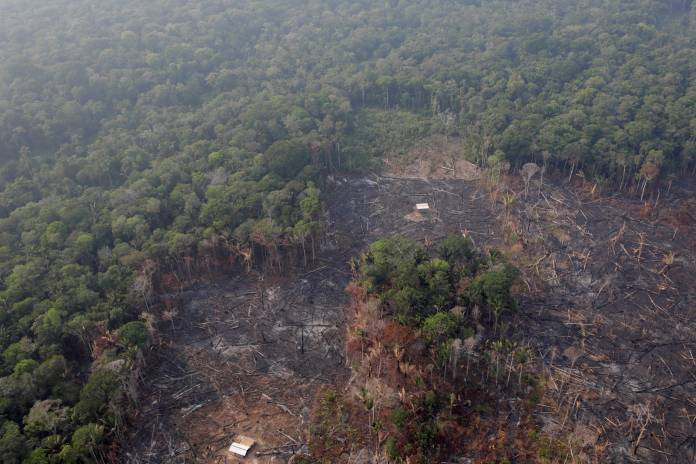 Tista' taqra bil- Malti.
Partit Demokratiku has called on the Maltese government to use its position in the European Union, to hold the Brazilian government accountable for deforestation of the Amazon rainforest.
To protect the rainforest, PD calls for Malta to, 'threaten to block the EU-MERCOSUR trade deal and encouraging the EU to embargo Brazilian business, especially Brazilian beef.'
However, PD also says that both the Labour and Nationalist parties who recently declared a climate emergency, cannot simply talk tough on the Brazil, they must act tough.
'Partit Demokratiku reminds the parties discussing climate change at long last that symbolic actions must be matched by meaningful and difficult decisions, and their MEPs should now be hard at work on tackling polluting countries with Europe's trade power.'
Closer to home, PD also goes on to stress the importance of Malta fighting its own emissions problems, particularly in terms of their direct links with medical problems.
'At national level, Malta has registered the second highest increase in CO2 emissions in Europe, a worrying trend. A climate emergency is also linked to a health emergency, in that there is a proven direct link between air pollution and cardiovascular events/disease, miscarriages and deaths. Vehicles and more notedly, older, diesel-operated commercial vehicles are a prime culprit and the government should quickly introduce a scheme for the modernisation of Maltese companies' commercial fleets through incentive schemes. The long-anticipated electrification of cars seems no closer to reality after the budget speech. Our air quality is killing people and action must be taken now.'