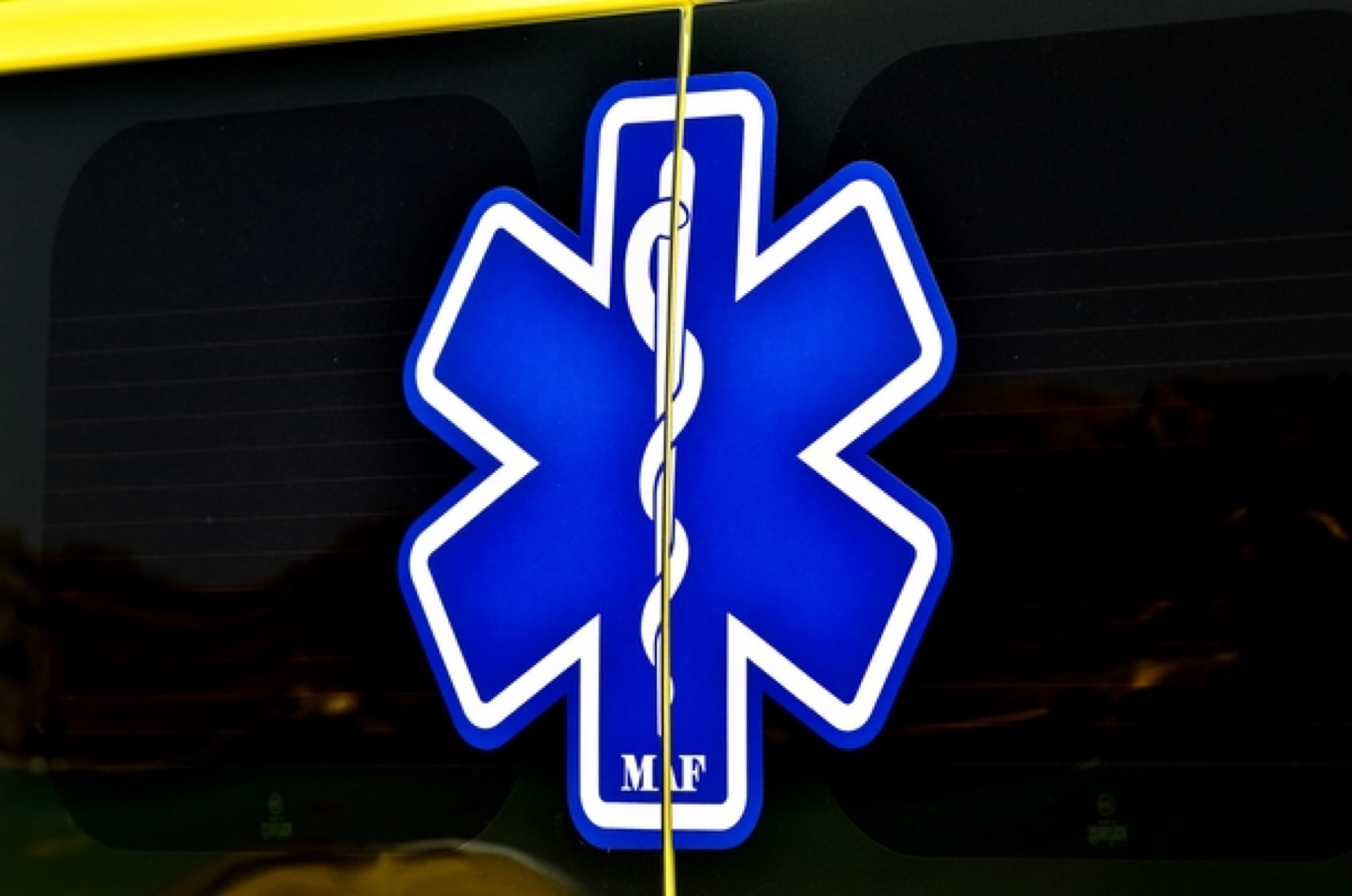 Malta is set to adopt a Good Samaritan law – which offers legal protection to bystanders who offer reasonable assistance to people in distress – after it was approved in committee today, two years after it was discussed in Parliament.
The bill – a private member's bill presented by PN MP Claudio Grech – had been approved in its second reading on July 2018, but had been stuck in committee since then.
The Consideration of Bills Committee finally went through and approved the bill today, paving the way for its approval in the third and final reading in Parliament.
Good Samaritan laws – named after the Biblical parable in which a Samaritan gives aid to a man beaten and robbed by bandits – have been introduced in numerous countries. Their aim is to reduce bystanders' hesitation to assist a stranger in need for fear that they might be prosecuted for unintentional injury that may be caused.
Grech's bill would amend the Criminal Code to exempt people from being charged with involuntary homicide or bodily harm when they perform an act "necessary to ensure the safety of that person, whether or not the act actually ensures the safety of the person." The bill also provides that this exemption would only apply as long as the action is not disproportionate.
It also amends the Civil Code to ensure that persons who carry out such acts are not liable for any damage caused.