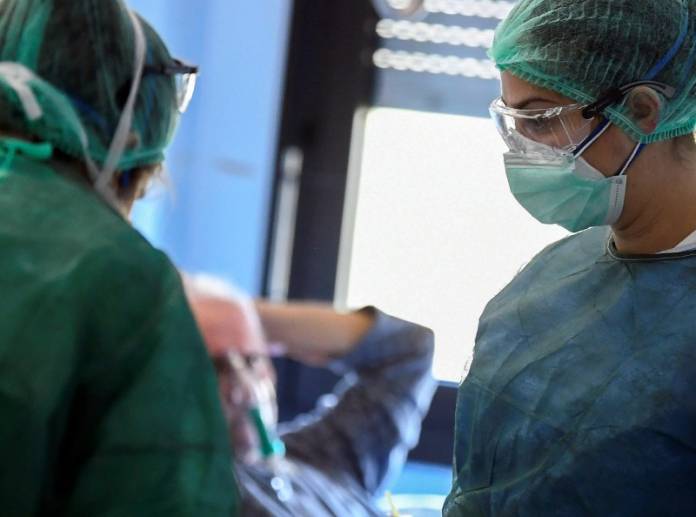 Tista' taqra bil- Malti.
A passenger who flew from Malta who landed in Paphos showed symptoms associated with the novel coronavirus, Covid-19.
The aircraft which was carrying three passengers landed in Cyprus at 11.05am on Thursday morning. Two passengers had their health certificates, the Cyprus Mail reported while a third passenger displayed symptoms.
According to the local newspaper the man had fever.
The two other passengers were placed under quarantine.
The Cypriot media reported that 112 passengers left Paphos for Malta on Thursday.
There are 67 cases of coronavirus confirmed in Cyprus while in Malta the number of confirmed cases stands at 53.
As from Saturday at midnight the airport will be closed to all inbound passenger flights.
If you want to be the first to receive the latest news on the coronavirus in Malta, download the Newsbook APP here.