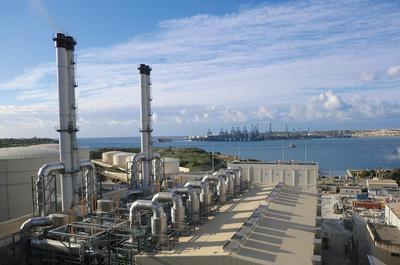 Tista' taqra bil- Malti.
Malta holds the fourth lowest electricity bills when compared to the other EU Member States.
According to figures published by Eurostat, residents in Malta paid €13.10 for every kWh in the second half of 2019. This means a 0.2% when compared to the same period of the previous year.
Bulgaria has the lowest electricity bills with €9.60 for each 100kWh, Hungary (€11) and Lithuania (€12.50). The highest electricity bills were registered in Denmark (€29.20). The EU average stood at €21.60.