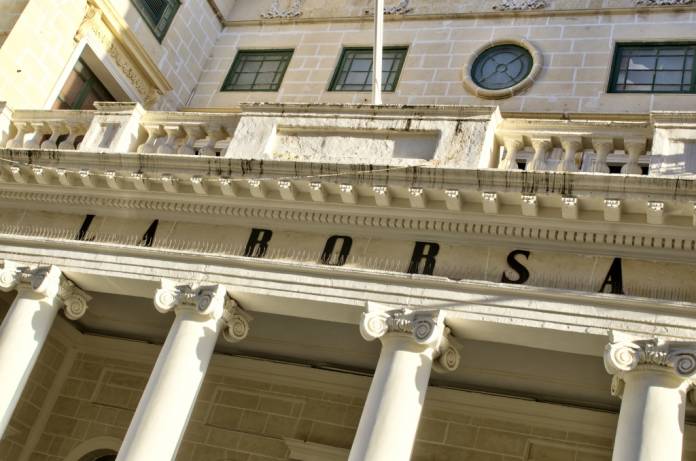 A delegation from The Malta Chamber of Commerce, Enterprise and Industry met with President George Vella to give the latest developments in the endeavours of The Malta Chamber in the past weeks.
The President of The Malta Chamber David Xuereb described the business sentiment on which the Chamber kept a close eye on through its regular surveys among its membership which represented all sectors of the Maltese economy, and how since mid-March, the organisation was proposing recommendations to the government to support businesses through the challenging times of COVID-19.
Xuereb explained how the Chamber more recently made proposals for business support that would incentivise and encourage forward-looking business planning and reorientation of strategies to ensure resilience in Maltese companies.
The Chamber President also spoke about the Chamber's views on;
Economic reopening
The country's challenges relating to HR
Post-COVID realities
Chamber's recently instated Think Tank aimed at thinking outside the box and create various scenarios of how the post-pandemic landscape will look
President George Vella expressed his interest in meeting the Chamber of Commerce on a more regular basis as he showed his interest in The Chamber's proactive initiatives in the area of supporting businesses, ensuring their present survival and resilience/viability in the realities of a new normal.
If you want to be the first to receive the latest news, download the Newsbook APP here.