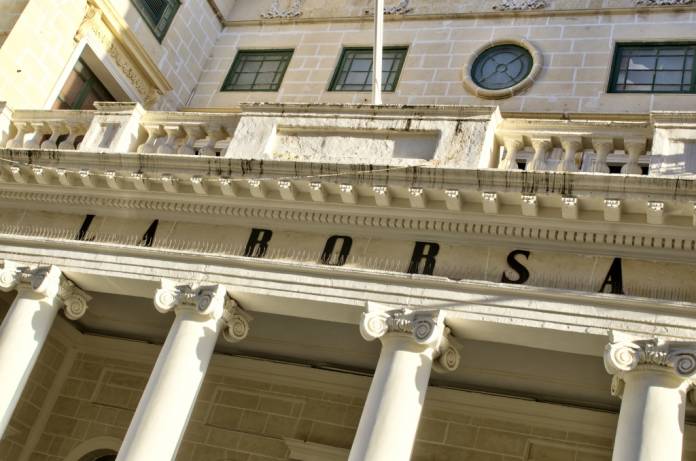 The Malta Chamber of Commerce will form part of the think tank launched by Education Minister Owen Bonnici. In a statement published on Friday, the Chamber said it feels privileged to work alongside the teaching profession and other important stakeholders in the field of education and employment.
The initiative taken by the Ministry stems from recommendations made by the Chamber in its Economic Vision document for 2020-2025 which pictures Malta as a smart sustainable island in the years to come, said the Chamber.
Education is one of the main pillars of the Chamber's document which highlights the need for further upskilling of the workforce to the fast-changing industry demands through creativity, knowledge and skills.
The President of the Chamber Perit David Xuereb said that for Malta to be smart and sustainable in the years to come, Malta needs people to be able to effectively translate ideas into innovation to be applied into smart business models, processes, products and resources. Xuereb concluded by saying that the Education system needs to be tuned to the country's future needs.