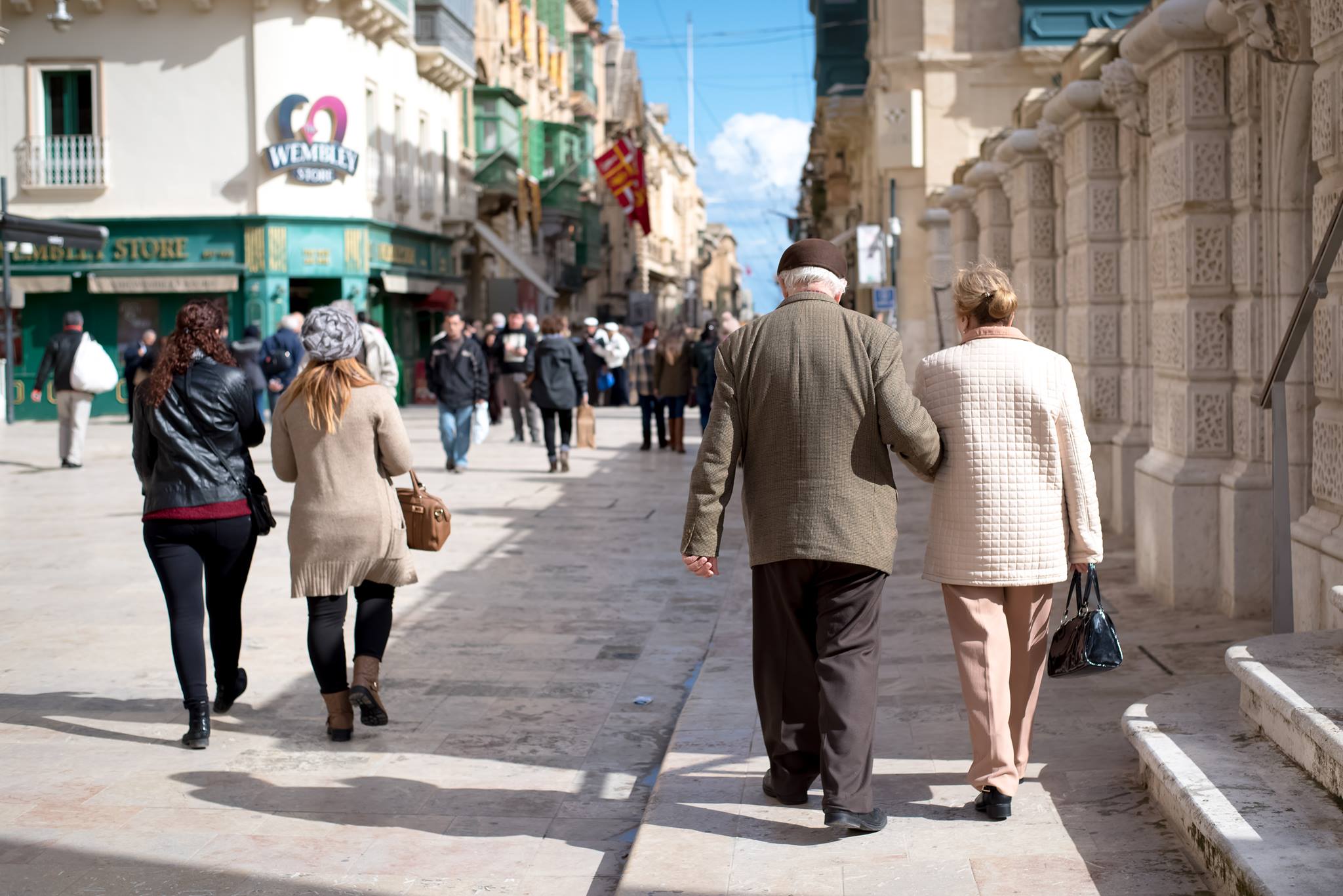 Tista' taqra bil- Malti.
The European Commission said that Malta comes in second place in the European life expectancy list. Malta has a high rate of people living long and thus there will be an increase in the expenditure related to retired and old persons between 2016 and 2070.
In this context the Maltese Council for Tax Consultancy (MFAC), encouraged the Government to continue complying with fiscal targets for the budget which maintained a surplus.
The Government's fiscal plans for the years 2018-2021 are in accordance with these fiscal targets under MFAC, but the Council also recalled that fiscal policy has to comply with these targets and also lead to sustainable public finances.