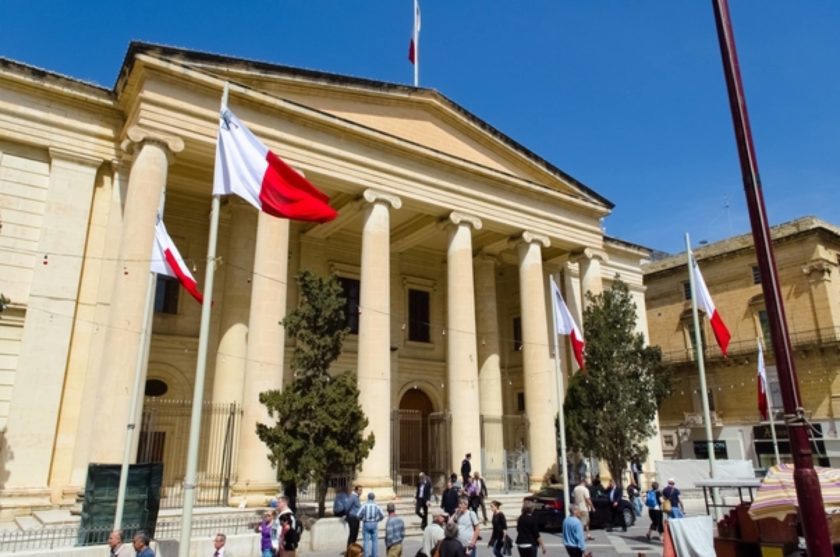 A British national has been taken into custody following his arraignment into his carrying of 66 packets of white powder following their arrest last week.
Ralph Harry Anthony, was stopped by two plain clothes police officers during the party that took place on the evening of August 15th.
According to evidence given in court, Anthony was one of two people whom were suspected by police during the party. They are understood to have tried to escape after suspecting the two officers.
Inspector Anthony Scerri told the court that he could confirm the identity of accused, explaining that they had tried to resist arrest. The court heard how it had taken around 5 minutes to finally place the suspect in handcuffs.
The officer told that the court, 'I can identify that the person I caught is the man in this courtroom today. He resisted arrest. It took more than five minutes to control him,'
'On his person, specifically in the lining of his shorts, we found a total of 66 sachets of white substance,' Inspector Scerri added.
Magistrate Doreen Clarke refused a request for bail.