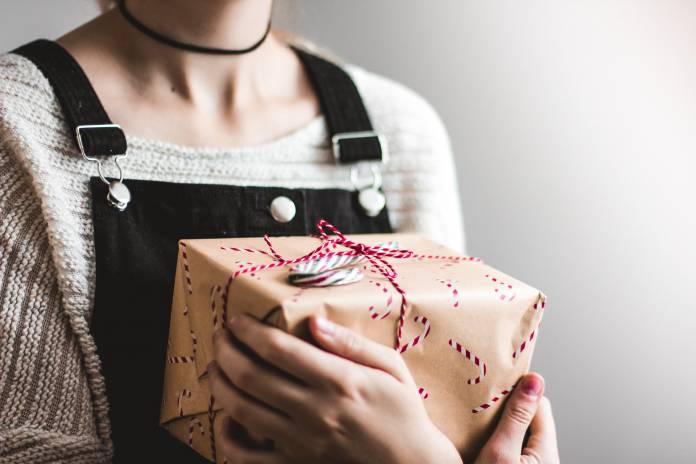 When times are hard, women tend to be the ones to go without, as they put others' needs – especially their children's – before theirs. They don't complain but it does stress them out and take its toll.
Women's Wishes is a Christmas-time initiative by the Women for Women Foundation that aims to fulfil some deserving women's Christmas wishes.
The foundation is hoping to raise €5,000 to make Christmas dreams come true for women who may be going through a difficult time through this new initiative.
"We women all know that when we are hard up we are always the ones to go without and we always put our children first and remain without ourselves. We don't complain but it does stress us out and take its toll on us," foundation founder, Francesca Fenech Conti said.
Through this initiative, the foundation is creating a platform for donors to brighten a woman's Christmas and remind her that she too is appreciated and valued. The foundation strongly believes that families and communities benefit when women's development, wellbeing and happiness are made a priority.
Statistics
47,000 women in Malta are at risk of poverty or social exclusion
13,635 children are cared for by single mothers
64.3% of Malta's single parents are unable to face unexpected financial expenses
How Women's Wishes works
Women are nominated to be a part of Women's Wishes by their social workers or other professionals. All applications will undergo a selection process to ensure that they meet the selection criteria.
The final wishes will be uploaded on the foundation's Facebook page and website, so donors can read through the wishes they will be donating towards. All donations will go into one fund, which will then be distributed equally to fulfill as many wishes as possible.
Corporate donors are invited to support the initiative by making monetary donations or donating their products or services by contacting womenforwomenmalta@gmail.com.