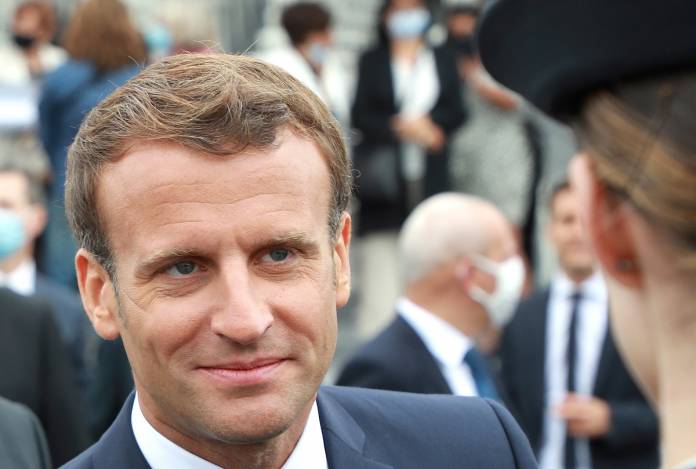 French President Emmanuel Macron said on Tuesday France would be among the first countries to get access to a potential vaccine being developed by French drugmaker Sanofi.
Sanofi, which is hosting a virtual research and development event, and GSK had said in April the vaccine, if successful, would be available in the second half of 2021.
There are currently no vaccines to prevent the coronavirus that has infected more than 9 million people and killed over 469,000 globally, and only a couple of medicines that have demonstrated benefit in hospitalized COVID-19 patients in clinical trials.
Many drugmakers are racing to come up with a safe and effective vaccine that can be produced at large scale.