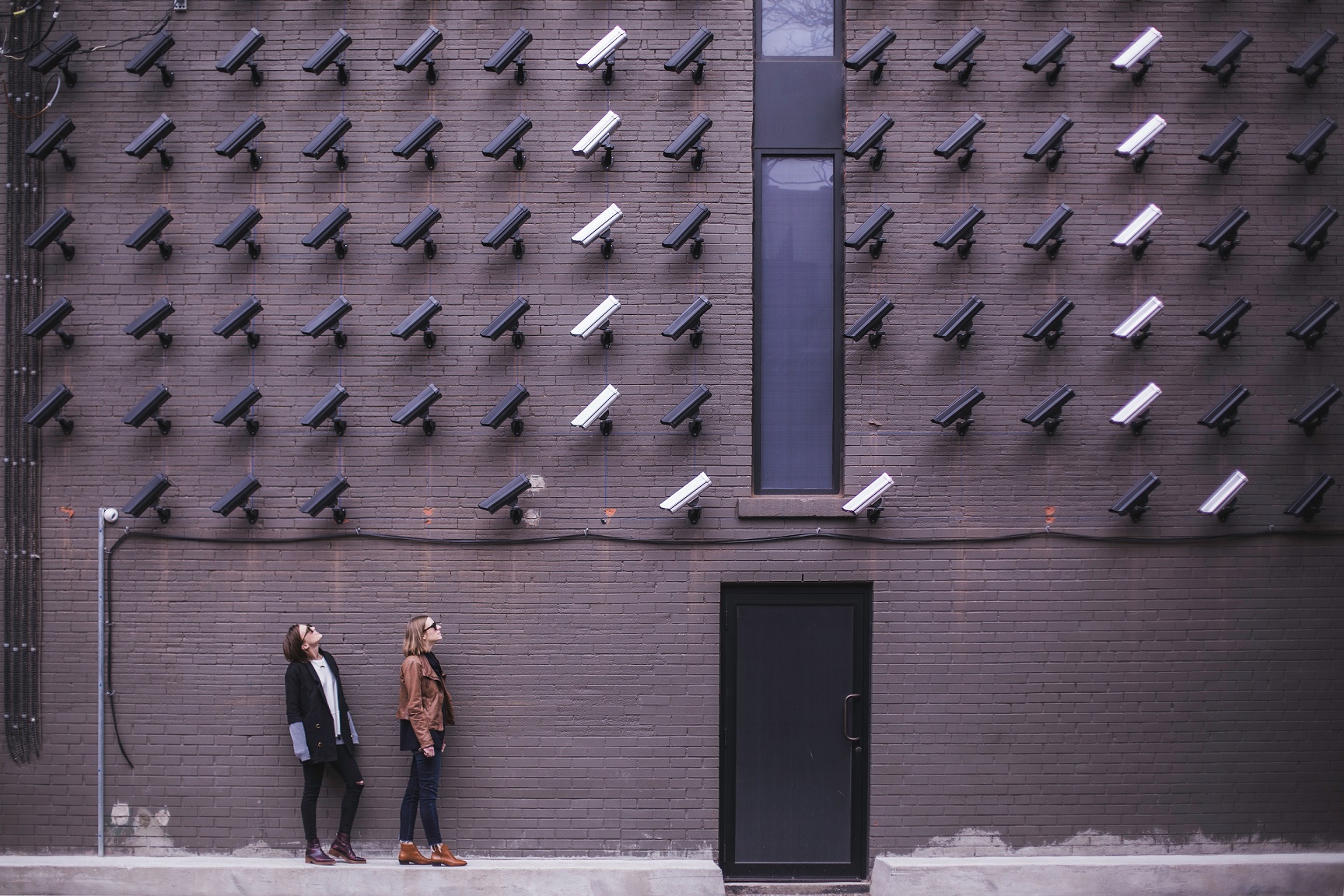 London's Metropolitan Police (Met) will be launching a facial recognition camera trial in bustling areas of London on Monday and Tuesday. According to British media reports, uniformed officers will be testing out the software on volunteers whose faces will be compared with a database of individuals wanted by the Police or the Court.
The Met said that the trials shall take place in Soho, Piccadilly Circus and Leicester Square and will last 8 hours on both days. In a statement, the Met ensured the people that there would be nothing covert about the testing, and that  there will be "a clear uniformed presence and information leaflets" being handed out.
Meanwhile, privacy activists Big Brother Watch who have been opposed to facial recognition technology ever since it was an option in London, also released a counter-statement. They have called the technology "authoritarian, dangerous and lawless", as well as pointing out that testing so far has been a resounding failure. Silkie Carlo, the Director of the group said that, "As with all mass surveillance tools, it is the general public who suffer more than criminals."
Meanwhile, the UK's Information Commissioner Elizabeth Denham said, following evaluation which started in November, that the system has "significant public safety benefits". That being said, however, the technology also presents "real step change in the way law-abiding people are monitored as they go about their daily lives".
What's going on with 'facial recognition' in Malta?
Although the Prime Minister Joseph Muscat said that there will be 'facial recognition cameras' piloted in Paceville and Marsa, developed by Safe City Malta as a tool for the Police, this turned out to be a misnomer.
Huawei: Malta rushes in where the US fears to tread
Huawei: Is Big Brother watching you?
Various reactions from a number of entities, and backtracking by the operators have now put the idea of facial recognition on the backburner, as advanced CCTV technology will be implemented instead.
'Facial recognition just a detail' – Philip Fenech, GRTU
Government plans of facial recognition CCTV "premature" and "worrying" – AD
Watch: Malta is putting the cart before the horse in facial recognition – Gege Gatt