Tista' taqra bil- Malti.
Reporting Live: Amy Borg
The Ħal Far Open Centre residents will be kept in quarantine for 14 days after 8 residents tested positive for coronavirus.
This decision was announced on Sunday evening by the Government.
Health Minister Chris Fearne and National Security Minister Byron Camilleri addressed a press conference this evening, in which they announced that all residents of the Ħal Far open centre will be quarantined with effective immediately.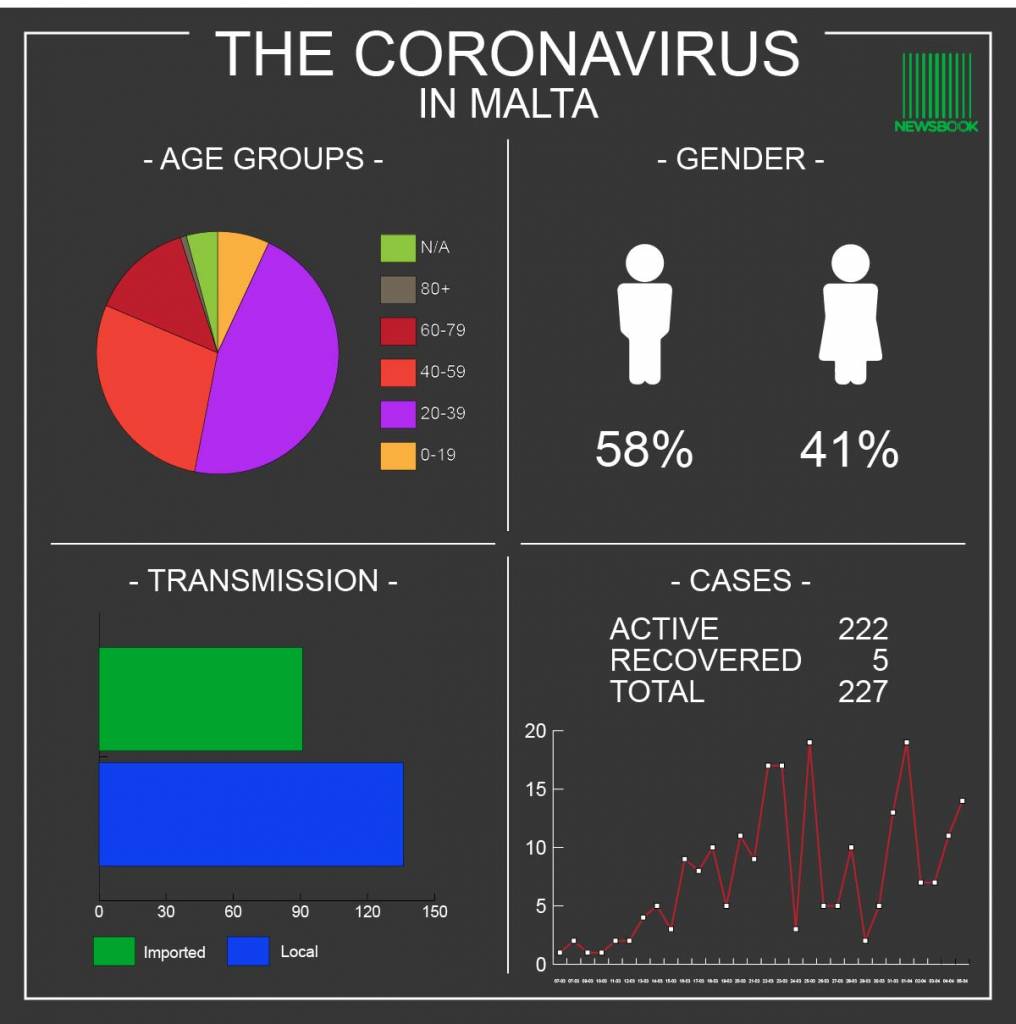 If you want to be the first to receive the latest news on the coronavirus in Malta, download the Newsbook APP here.