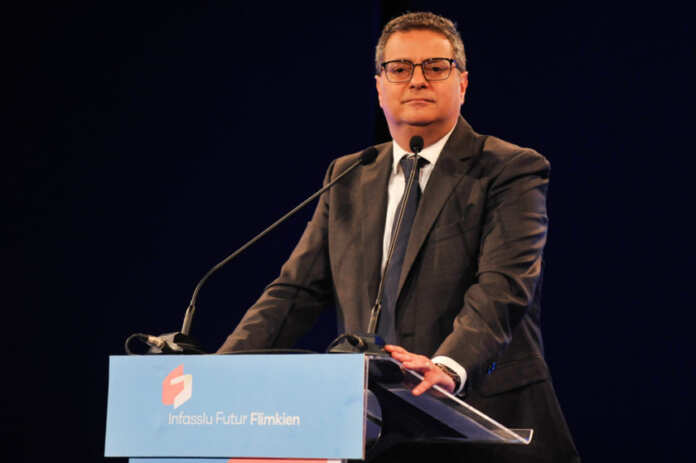 14:25 After the very short press conference by Delia, Delia started replying to questions posed by the journalists present at the press conference. One of the journalist asked about Pierre Portelli who at that time used to work at a newspaper; to which he replied that Portelli replied himself in a statement with regards the inquiry.
When questioned again about David Casa he replied that he will do this when the time comes.
14:21 He said that this was an integral part of the last election campaign and in this light he asked Simon Busuttil to suspend himself from the Parliamentary Group, and he removed with immediate effect Busuttil from Shadow Minister for Good Governance which Delia said he will assume temporarily himself. Delia said that Busuttil can focus on the other magisterial inquiries.
[interaction id="5b549d62db31a0b61d26ac9d"]
14:20 Delia said that a number of questions remain still unanswered. He said that Muscat is not guilty but those around him.
14:19 Delia again calls for the Egrant Inquiry report to be published in full.
Opposition leader Adrian Delia is expected to address the press shortly with regards to the Egrant Inquiry.
Prime Minister Joseph Muscat called a press conference on Sunday morning at Castille during which he asked for the resignation of former Opposition and Party Leader Simon Busuttil. He also claimed that if Busuttil refuses to resign then it should be Adrian Delia as a leader of the Nationalist Party to shoulder responsibility. In a statement, former Opposition Leader Simon Busuttil said calls for his resignation by Muscat are "ridiculous".