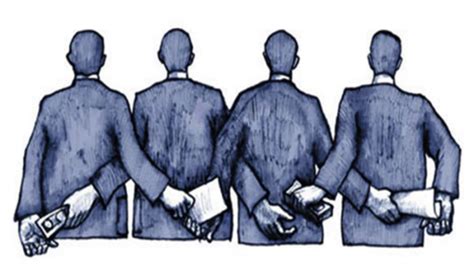 The EU Commission report on Malta has warned government that the country has made limited progress in addressing the 2018 country-specific recommendations.
The Country specific recommendations (CSRs) highlighted in the report, were, among others, those concerning money-laundering, corruption and financial supervision. The report notes 'limited progress' in the strengthening of the overall governance framework, particularly in the supervision of internationally financed businesses licensed in Malta. Similarly, it expressed concern in failure to step up on the fight against corruption and money laundering. While it noted that "…some action has been taken to enhance the supervisory capacity and the performance of the financial regulator… no significant steps have been taken to strengthen enforcement of the anti-corruption framework."
Little progress on sustainable healthcare and pensions
The report noted that another area of lack on the CSRs was that Maltese authorities seem to have made limited progress in ensuring the sustainability of the healthcare and the pension systems, including by increasing the statutory retirement age and by restricting early retirement. "It is not yet clear how the measures taken will affect the long-term fiscal sustainability outlook" noted the EU Commission.
While the decentralisation of the healthcare system was considered as 'seeming to go in the right direction', the Commission noted that "…, it is not yet clear how [these measures] will affect the Maltese health system's long-term fiscal sustainability"
On target… maybe, sometimes
Malta's achievements remain patchy with improvements in some areas like the economy but decline in other, such as poverty.
The employment rate target set at 70% was reported at 73%, indicating almost 14% increase since 2008 and higher than the EU average even for 2020.
Early school leavers have declined to almost 18% in what the report described as 'significant progress' but still noted that the 10% marker is still a way off. On the other hand, the 33% target for tertiary education was achieved following steady increases over the past decade.
The targets on 'at risk of poverty and social exclusion' are still very much in the balance and have yet to be reached. The specific target "Lifting 6,560 individuals from the risk of poverty or social exclusion" was not met with 83,000 at risk of poverty and social exclusion "…In absolute terms, 2,000 more people are at risk of poverty or social exclusion in 2017 compared to 2008."