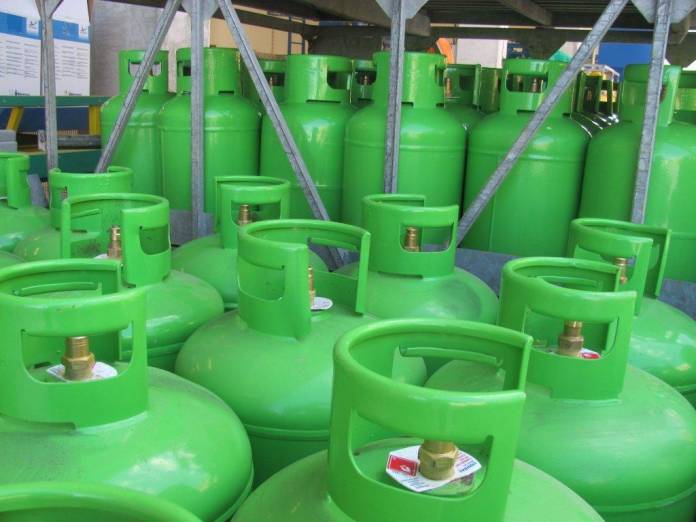 Easygas has filed a judicial protest against Liquigas calling upon its main competitor to settle an outstanding balance upwards of €500,000 and to respect the legal provisions concerning the exchange and refund of cylinders between the two competitors.
In a statement sent to the media, Easygas said that according to the Legal Notice published in 2016, cylinder owners are obliged to accept the return of their empty cylinders against the refund of €15 per cylinder so returned. Liquigas is currently locked in a legal dispute with the Regulator for Energy and Water Services over this provision and has refused to abide by it for the past four years, said EasyGas.
Until recently, the parties were following a temporary compromise agreement which had been reached a few years back whereby Easygas was accepting a partial deposit of €5 for every cylinder it returns to Liquigas, without prejudice to the remaining balance of €10, for the duration of Liquigas' court action challenging the validity of the said Legal Notice.
Easygas said that in March 2020 Liquigas sent an email to declare that it will no longer respect this compromise and this has resulted in Liquigas owing Easygas over €500,000. Easygas has described Liquigas behaviour as illegal.
In a separate judicial protest filed against REWS and Energy Minister Michael Farrugia, Easygas stated that the regulator is complacent despite being fully aware of Liquigas' repeated breach of the law.
Easygas stated that this abusive behaviour and due to the regulator's complete inaction is threatening the sale of LPG cylinders to the detriment of hundreds of thousands of households across Malta and Gozo at a time when families need to stay indoors for long periods of time.
Easygas confirmed that it shall proceed with judicial action unless Liquigas confirms that it will abide by the Legal Notice and settle the outstanding balance within seven days of the judicial protest.
Lawyers Kris Scicluna and Karl Tanti signed the judicial protest on behalf of Easygas.
If you want to be the first to receive the latest news on the coronavirus in Malta, download the Newsbook APP here.