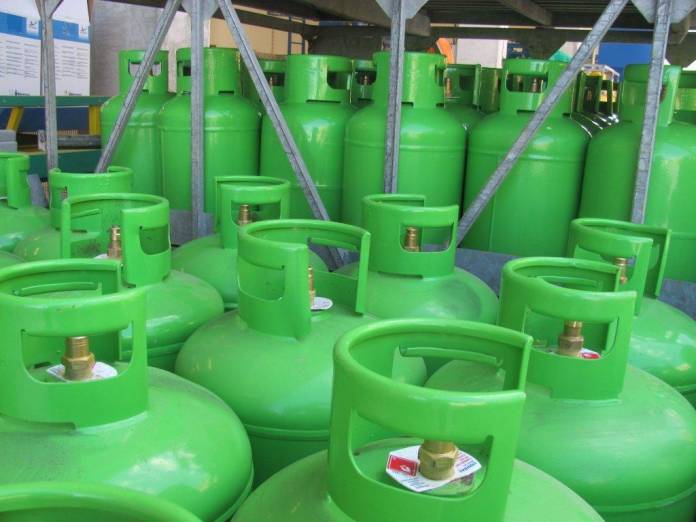 Tista' taqra bil- Malti.
With the onset of Covid-19, and the preventive measures being taken in Malta, Liquigas Malta issued a statement guaranteeing a reliable, safe and adequate LPG supply for consumers, operators and distributors through Gasco Energy's state of the art LPG facility including a sea importation terminal, as well as a storage and cylinder filling plant at Bengħajsa.
In spite of these challenges, Liquigas insists that it will continue delivering the quality services to customers up to their doorstep while respecting the health authority's guidelines implemented recently.
Paul Agius Delicata, CEO of Gasco Energy Ltd, the company responsible for the plant operations, said that each sealed Liquigas green cylinder is being washed and then disinfected by a special chemical that eliminates all viruses and bacteria.
If you want to be the first to receive the latest news on the coronavirus in Malta, download the Newsbook APP here.