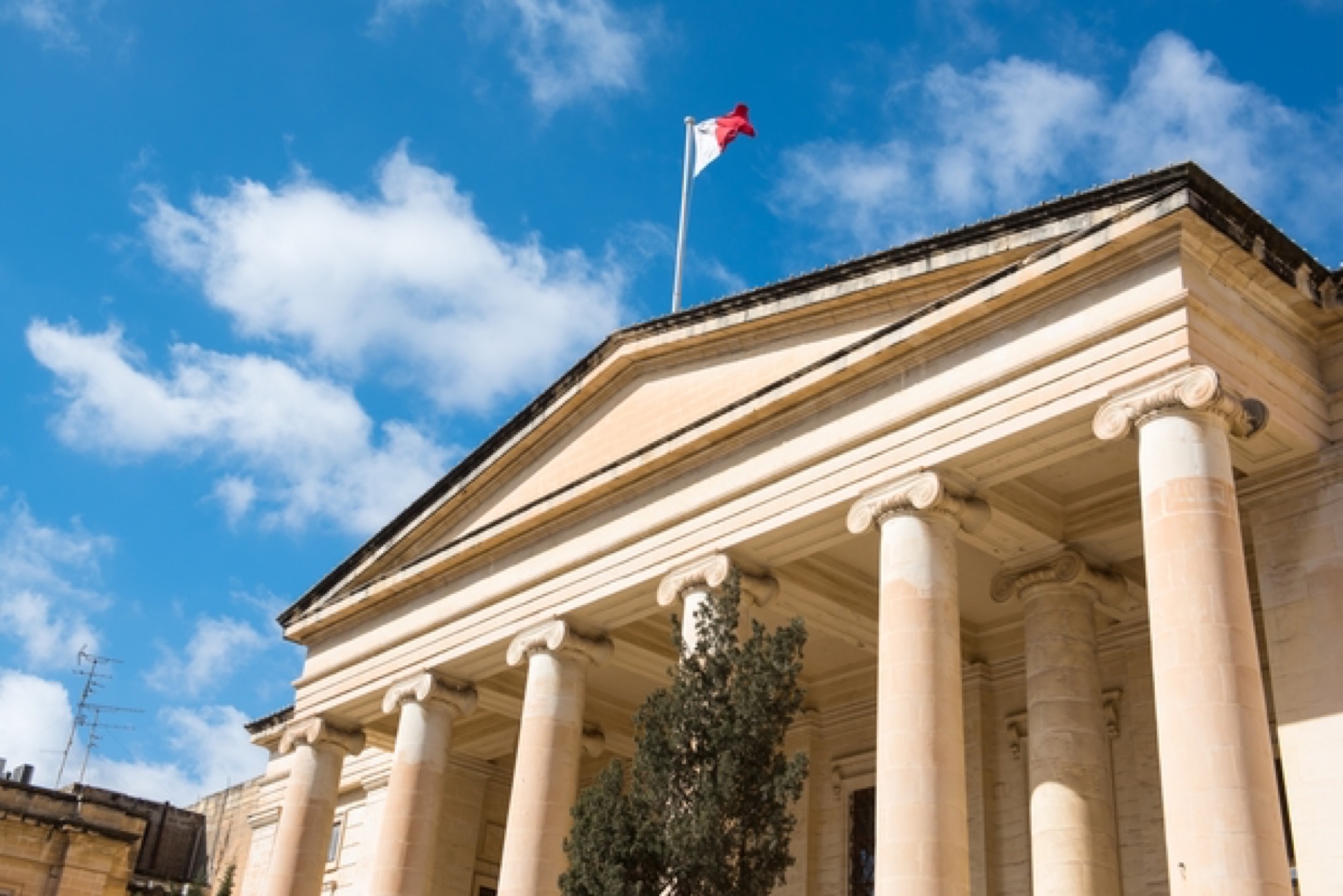 The heirs of accountant Lino Cauchi, victim of an unsolved "barbaric political murder" dating back to 1982, have given the government one week to liquidate damages, threatening legal action if this is not forthcoming.
Cauchi was last seen on the evening of 15 February, 1982, when he left his house for a meeting, never to return.
A 2002 investigation carried out by MaltaToday revealed that on the following day, an Inland Revenue Department official by the name of Charles Zammit paid a visit to Cauchi's pregnant wife Anna, asking her for some important files, reportedly at the bidding of a top official known as Il-Mulej. On 17 February, Cauchi's briefcase, forced open and emptied of its contents, was discovered at Chadwick Lakes.
No investigations into Cauchi's disappearance were carried out at the time, and the case remained cold until a dismembered body was found in a Buskett well in 1985. The body was found to have been Cauchi, who had been killed with a sharp blow to the head that shattered his skull.
Cauchi's widow Anna Cassar and his posthumous son Paolo have presented a judicial letter against Prime Minister Robert Abela and Justice Minister Edward Zammit Lewis, signed by lawyer Peter Fenech. They are holding the government responsible for the state's shortcomings at the time of his murder.
Murder followed business partner's suspicious death
Cauchi had worked at audit firm Diamantino Manfré, and the judicial letter notes that at the time, "our nation was going through a turbulent political period, the government of the day being seen as corrupt, abusive and violent and there was rampant property speculation using dubious development permits."
The accountant's work brought him close to disgraced former public works minister Lorry Sant and his associates, generally perceived to be at the heart of the aforementioned corrupt practices.
Shortly before Cauchi's own demise, one of the firm's partners, Lino Manfré, died in mysterious circumstances at St Luke's Hospital. Though his death was listed as natural, he had not been admitted to hospital for anything serious.
In their judicial letter, Cauchi's heirs argue that those in power were well-aware that he could unearth their corrupt practices, arguing that this is what led to his death.