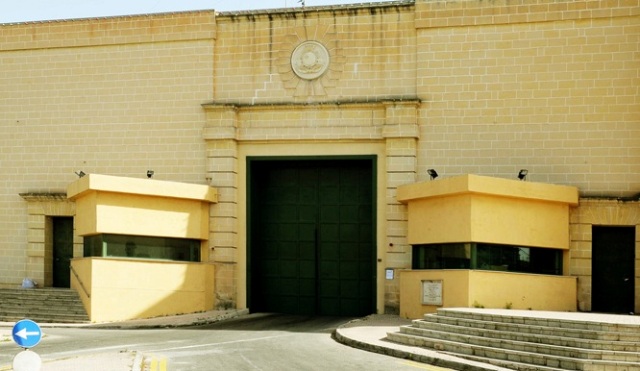 Tista' taqra bil- Malti.
A convicted murderer who has been jailed for life has partially won an appeal in which he argued that a separate 7-year jail term – incurred when he slashed a fellow inmate's eye – was excessive.
In 2009, David Norbert Schembri was jailed for life over the brutal murder of his former partner Josette Scicluna, who was stabbed 49 times in her San Ġwann apartment: their 7-year-old daughter witnessed part of the attack. The sentence was confirmed on appeal in 2017.
But Schembri was back in court the following year after he attacked a fellow inmate with a blade, blinding him in one eye, and was sentenced to a 7-year jail term in 2015.
Schembri appealed this conviction, with his lawyers arguing that the Magistrates' Court had wrongly applied a legal provision through which prisoners who commit offences in prison are liable for an increase in punishment. Though the provision would normally apply, it had not been indicated by the Attorney General's office when Schembri was arraigned.
Judge Consuelo Scerri Herrera thus upheld the request, annulling the judgment and sending the case back to the Magistrates' Court so that the error could be rectified.