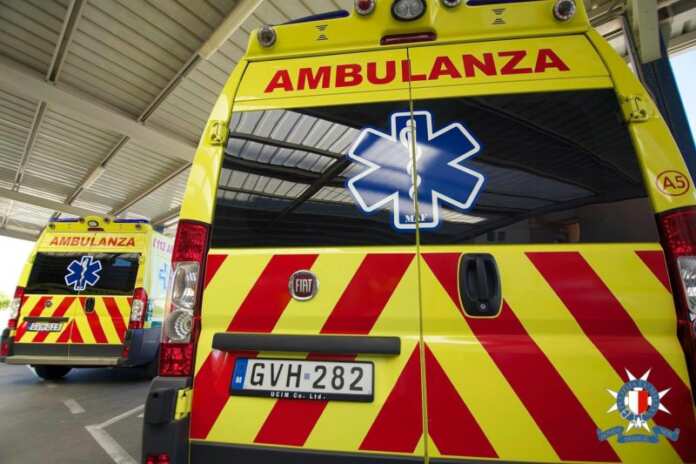 A 35-year-old Libyan was seriously injured after being attacked in St Julian's last night.
The attack occurred in Church Street at around 3am, where a Libyan was attacked after he was involved in an argument with another man.
During the argument the Libyan was hit several times.
He was given first assistance by some people who were in the area, while the alleged attacker fled from the spot.
The Libyan was taken to Mater Dei Hospital for further treatment.