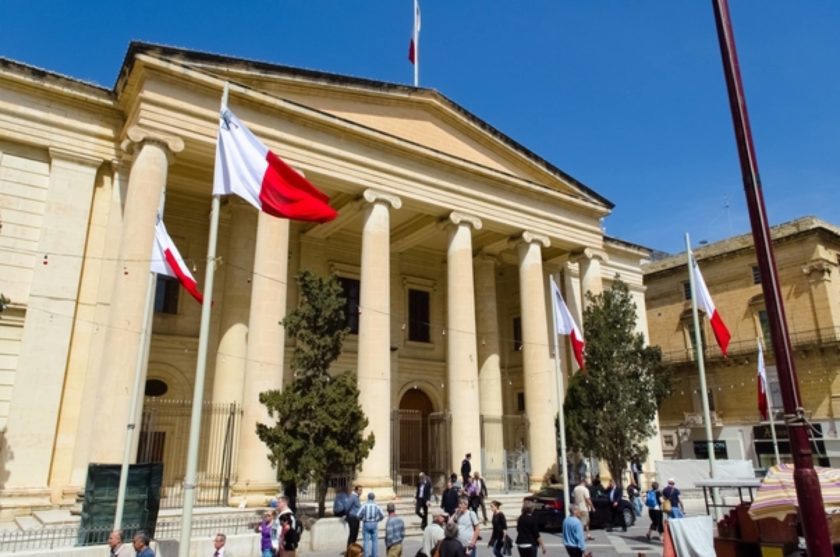 Magistrate Joe Mifsud has told court today that the witnesses and the owner of the vehicle Liam Debono was driving on Friday should be found by the next sitting of the court.
Magistrate Mifsud was responding to a report from prosecuting officer Inspector Pierguido Saliba, who explained that it was proving difficult to find the witnesses to the recent arrest of Mr Debono, the passenger and the owner of the vehicle he had been driving.
Magistrate Mifsud said that CMRU should brought into help find them.
'Put them on the wanted list and rope in the assistance of the CMRU(Community Relations and Media Unit of the Police Force) which is very efficient,'
Mifsud also said that the prosecution should be prepared to serve summons to those involved, 'at any time and place.'
Denied access to medication and communication with family
The teenage driver charged with the attempted murder of Police Constable Simon Schembri, has been been prevented from speaking to his parents or accessing his medication, today's court hearing also heard.
Liam Debono had been detained by police on Friday afternoon after it emerged he had been caught driving a Fiat Uno in Luqa. The move effectively breached his previous bail restrictions on getting behind the wheel of a car.
Liam Debono under arrest after being caught driving
Malta Police Force celebrates one year on for Sergeant Schembri
"Oh well, it can't be helped" – the accused in Simon Schembri's case
Maimed policeman Simon Schembri leaves hospital
Following his arraignment in court on Saturday, Debono spent the previous four days at Division 6 of the facility but had been denied the ability to speak with his parents or to access his medication. Debono's legal aid lawyer Victor Bugeja told the court that the medication needed to taken on a daily basis.
The Magistrate Joseph Mifsud advised that the Prison Director speak with Corradino's medical doctor in order to liaise with the accused's parents in order that Mr Debono received his medication.
Picture evidence
During the court session, PS Curmi presented a picture he had taken on his phone of the accused driving the vehicle around Luqa on the Friday.  He also confirmed that a picture of the accused matched with the description he had provided at the time. Curmi had been off duty at the time.
The TVM reporter Brandon Pisani was also called to give photo evidence which he had received from a source who witnessed the moment that Mr Debono had been arrested.
No report
The court was also told that the Probation Officer dealing with Mr Debono's case had not provided any reports on Mr Debono since she had been appointed in July last year.
The Probation Officer is set to give evidence in court.