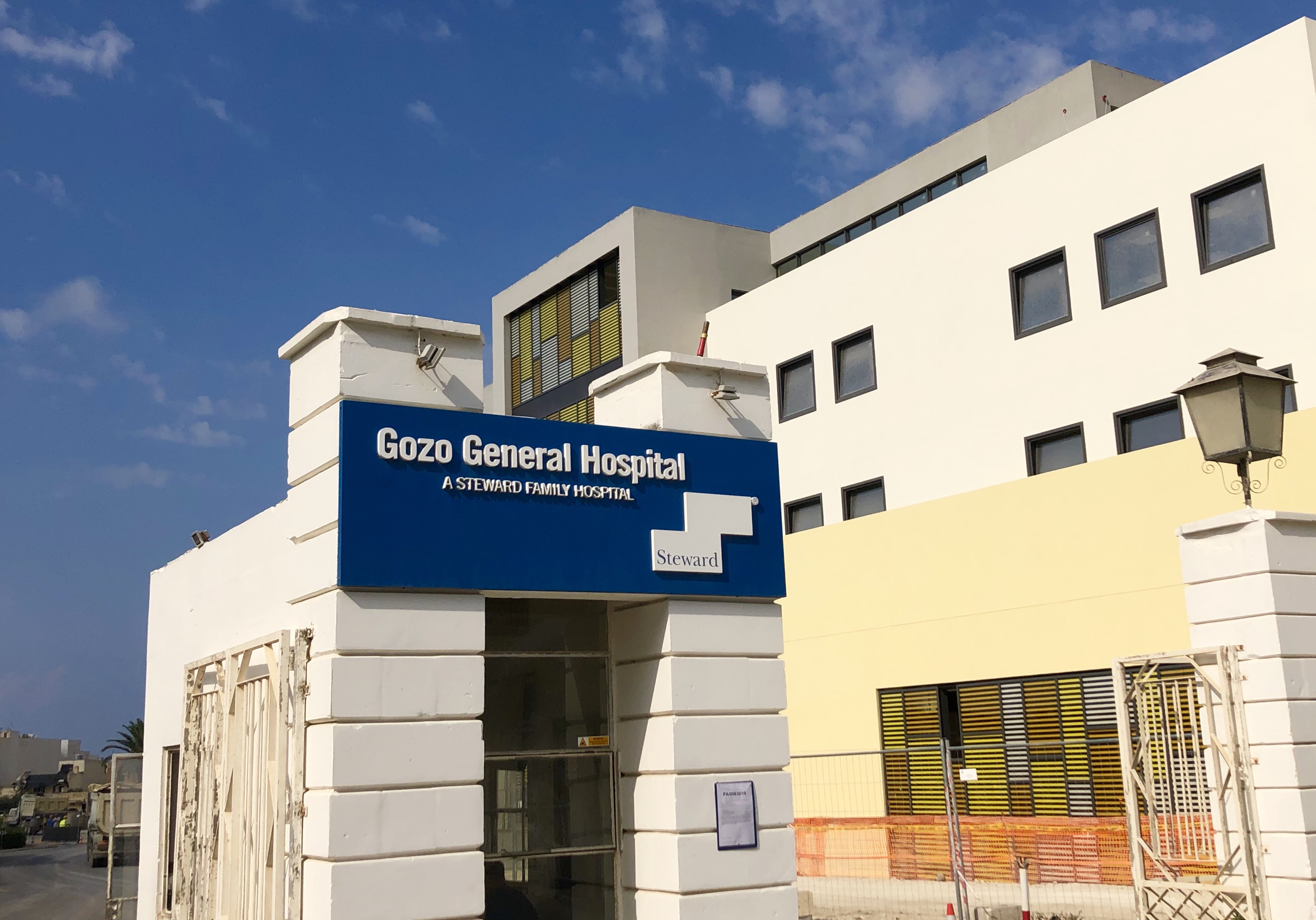 Tista' taqra bil- Malti.
The Medical Association of Malta stated that its position on the public-private-partnership between the government and the private operator which took over three public hospitals has remained unchanged, as it reiterated its call for the contract to be annulled.
During an interview on Newsbook Hour on 103, association president Martin Balzan said: 'let's stop the drain of public funds' when reacting to recent news about the possible renegotiation of the privatisation contract. Balzan highlighted that the patients are set to suffer from this deal.
Malta Today reported that disgraced former Prime Minister Joseph Muscat may have attended a meeting between Steward Healthcare Malta and the government. It was reported, that the company is seeking to renegotiate aspects of the multi-million contract.
Steward Healthcare Malta took over the 30-year concession offered by the government to Vitals Healthcare Group. The VGH deal had been criticised by a number of staekholders in the healthcare sector over its lack of experience in the field.
The concession involves the running of three previously state owned hospitals: the Gozo General Hospital, Karin Grech and St Luke's Hospital.
Speaking on Newsbook Hour, Balzan said that the deal had failed since taxpayers' money was forked out however, none of the obligations were honored. He highlighted that the Bart's Medical School was a private investment and was not related to the concession deal.
MAM's president described the renegotiation of the contract as someone who failed to fulfill contractual obligations trying to siphon off more money.
Speaking about Muscat's possible presence at the meeting, Balzan said that this move sent the wrong messages. He added that the government should invest the money on patients rather than on a public private partnership which has failed.
'Steward Healthcare Malta would do us a favour if they leave,' Balzan said. He also cited fund allocation which were voted upon for this year's budget. He observed that while €50 million were voted on for Steward Healthcare Malta, the new outpatient block which will be built at Mater Dei Hospital will cost much less – €400,000.
Balzan argued that the government cannot keep spending like there is no tomorrow on this deal. Comparing the local situation to the one in the UK, Balzan noted that such agreements were stopped by the Health Minister since they did not prove to be successful.
He added that at the end of the day, it was not the doctors who will suffer but the patients themselves.
The Malta Chamber of Commerce asks for a clarification
The Malta Chamber of Commerce has asked the government to clarify disgraced former Prime Minister Joseph Muscat presence at the meeting.
The Chamber said that the government should focus on maximising the efficiency of the "controversial" contract.