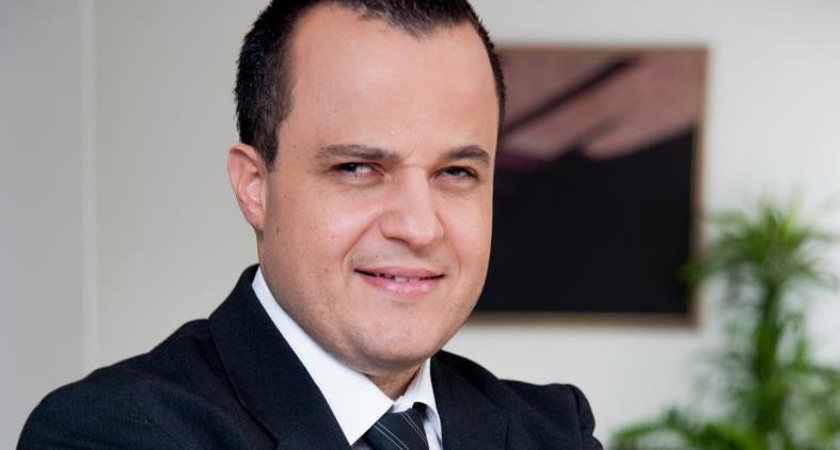 Tista' taqra bil- Malti.
"Despite all the efforts by Partit Nazzjonalista leadership, it failed to unite the party," Partit Nazzjonalista MP Kevin Cutajar wrote on Facebook.
On Saturday, Cutajar posted a message replying to those who were asking who was to blame for the current internal crisis.
"The answer isn't straightforward," Cutajar wrote on Facebook.
He pointed out that this was not a blame game but it was time to acknowledge that despite the leadership's efforts, it had failed to unite the party.
"This is a known fact," Cutajar said.
The Opposition MP who joined amid internal political drama last year after David Stellini resigned from his post to return to his job in Brussels, said that it would be wiser to install a new leadership team which will be bring everyone together.