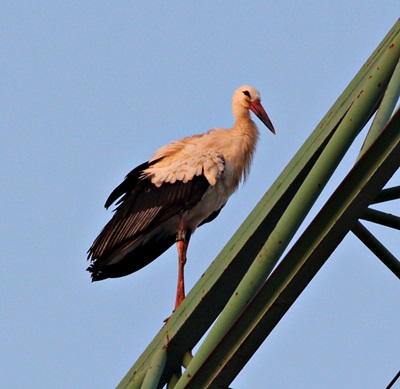 The last remaining stork from a flock of 18 is presumed dead. The Committee Against Bird Slaughter said that the last stork was not seen in days. CABS offered a reward of €5,000 to anyone who could come forward with relevant information which would lead to the alleged poacher who killed the last remaining stork.
The original flock of 18 storks came to Malta on 10 August, since their arrival, they were hunted down. According to CABS the experienced adults were killed first leaving juveniles disoriented behind. The juveniles did not manage to leave Malta. The activists who had in fact planned to capture the last stork and relocate it to Germany, brought in a foreign expert to capture the bird. However the bird vanished a day after the traps were laid.
CABS invited anyone with any relevant information to reach out either to the committee or the police.