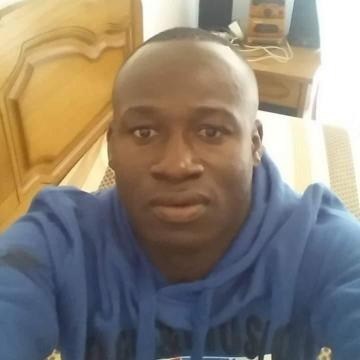 Tista' taqra bil- Malti.
Lassana Cisse Souleymane's body has been released for burial by the courts. Cisse was murdered last year in drive-by shooting.
His body will be sent to his family in the Ivory Coast. The court declared that the body could be released in July, however for some reason it was kept at the morgue for six months.
Cisse Souleymane, 42, was killed on the 6th of April 2019 when he was walking towards the Ħal Far open centre. Two people who back then were members of the Armed Forces of Malta are accused of murdering the father of two. Lorin Sciclina, 22, and Francesco Fenech,21, are also being charged with attempted murder after they allegedly shot two other black men in the same street. The two men survived.
Scicluna and Fenech are currently undergoing a trial by jury and are out on bail.
The weapon which was allegedly used by Francesco Fenech and Lorin Scicluna to kill Lassana Cisse Souleymane is being sent to the Netherlands for ballistic tests.