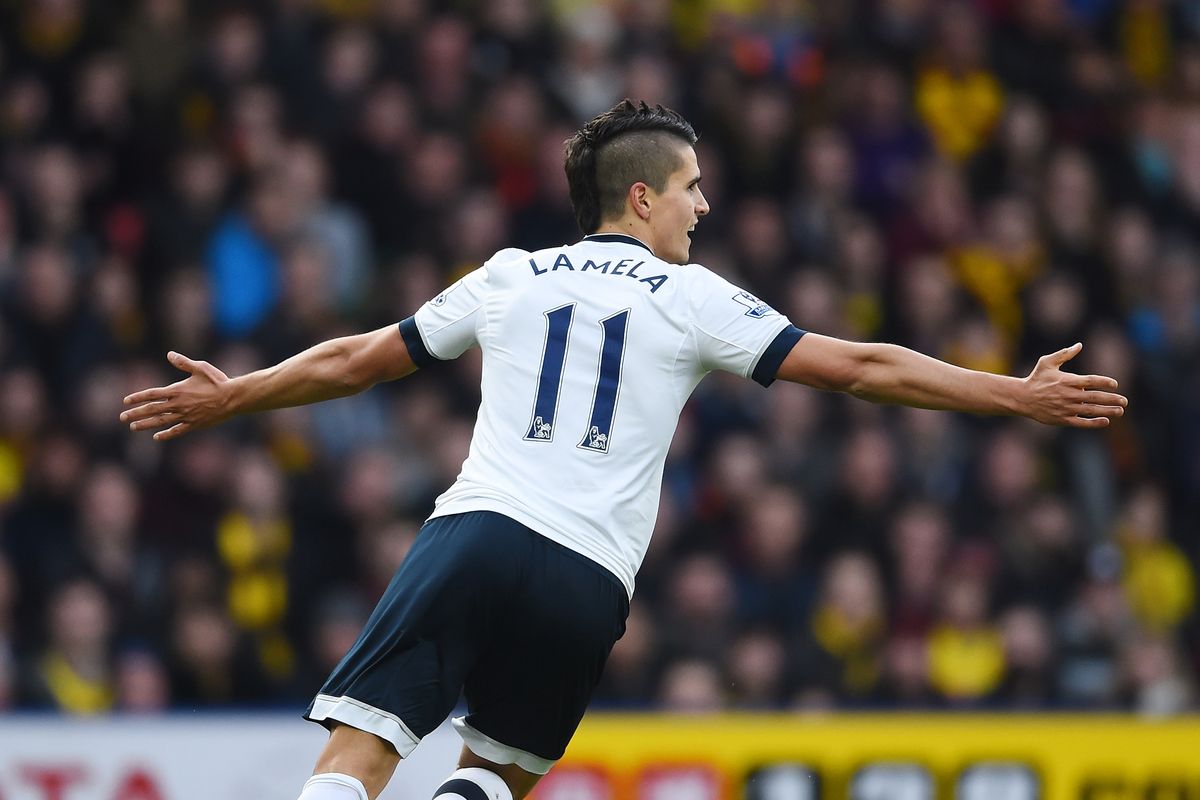 Argentine midfielder Erik Lamela has accepted to sign a new contract with Tottenham Hotspurs. The 26-year old moved to the English Premier League in 2013 after impressing at Roma.
Lamela has at times been plagued by injuries but still managed to play 154 appearances for the club, scoring 23 goals over the past 5 years. The Argentine's previous contract was set to expire in 2 years time but has now decided to remain in North London.
Tottenham also confirmed that South Korean Heung-Min Son had signed a new long-term deal on Thursday. The attacker has scored 47 goals in 140 appearances for Tottenham since joining from Bayer Leverkusen in 2015.