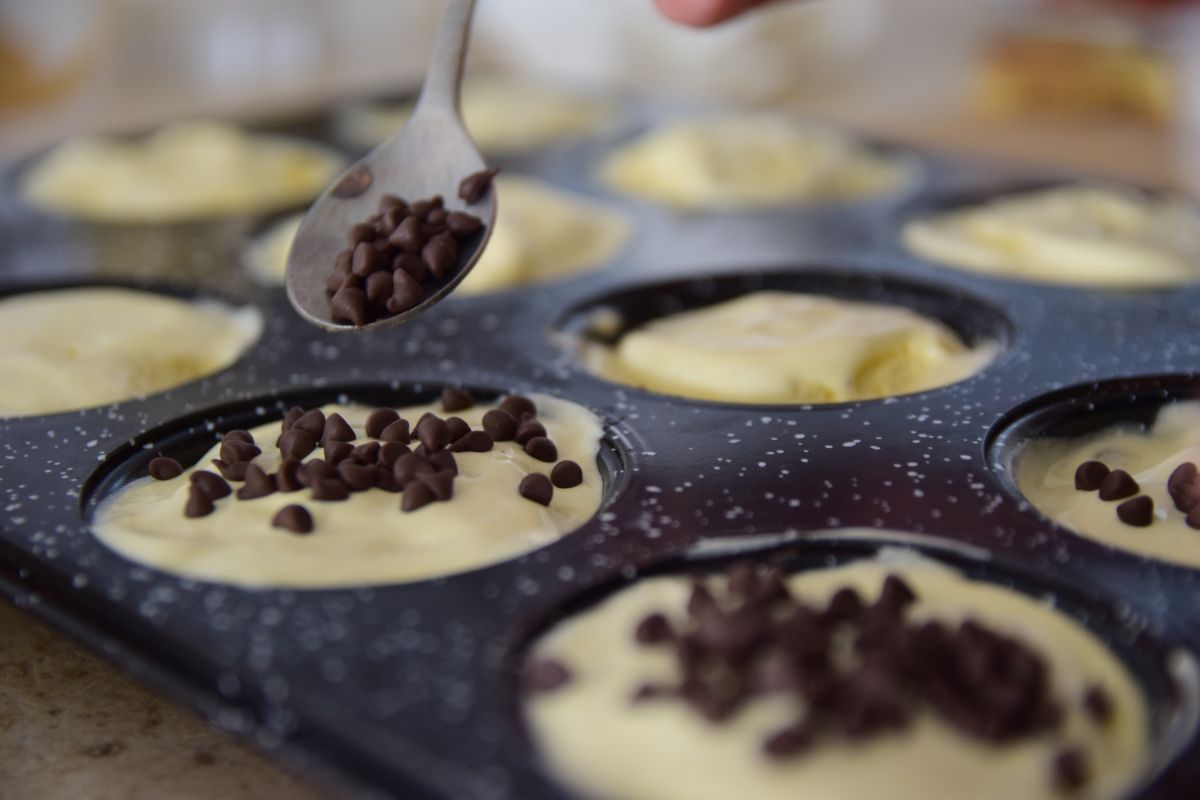 Ingredients
1 cup Oats
6 Chocolate Cookies
1 cup Peanut butter
1/3 cup Honey
Chocolate chips
Carte D'OR Vanilla Ice Cream
Method
I begin my mixing together in a large glass bowl the following ingredients: oats, crushed chocolate cookies, peanut butter and honey. The mixture will be quite thick & stiff.
2. Then, I grab a cookie tray and place a layer of the mixture in each one and press down – the method one would use to make the bottom layer of a cheese cake. Then I refrigerate for about 30 minutes for the base to harden a little.
3. Then, I scoop out the Carte D'Or Vanilla (at room temperature) and spread over each base to create a cheesecake-like ensemble. Finally, I sprinkle a few chocolate chips to decorate. Freeze for at least an hour before serving.
Recipe brought to you by mykitchenstories.com.mt