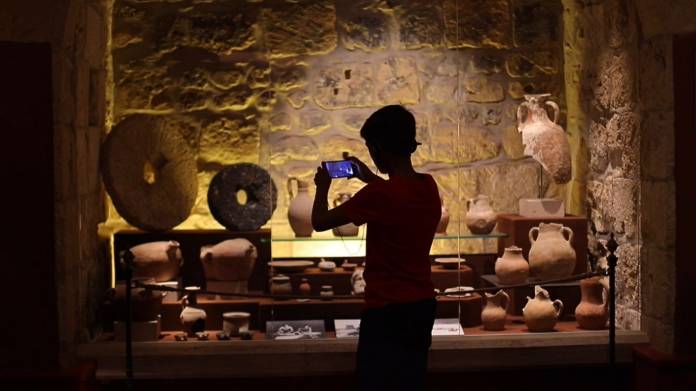 Palazzo Falson has been closed for four weeks now. However, the museum is regularly creating exciting digital content that allows the general public to visit it from the comfort of your home.
The staff have adjusted to work remotely from home and continue to work on the research of the collections and to develop ideas for social media for adults and children. In the meantime, the maintenance staff has been working on the upkeep of the museum and helpers have disinfected all the rooms of the museum.
"Although we are all advised to stay home, we are regularly creating exciting digital content that allows you to visit our museum from the comfort of your home," a spokeperson said, "We will continue to share with you stories about Olof Gollcher, his life experiences, his collections and photos from his archives. I wish to heartily thank our volunteers who have continued to support us with their invaluable research on our archives."
In the coming week, the museum will be releasing new recordings of an in-house lecture on their map collection and the recent symposium on Quentin Hughes. It has also dedicated creative content for children and will soon launch online workshops using readily available material at home for the craft activity.
The online content may be accessed on Facebook and Instagram.
If you want to be the first to receive the latest news on the coronavirus in Malta, download the Newsbook APP here.