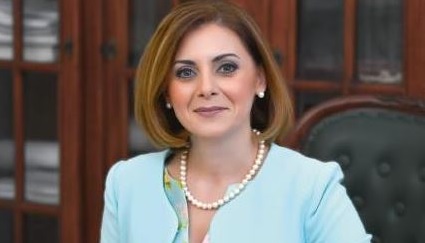 Parliament formally approved the establishment of a standing committee on Gozo affairs today, with former minister Justyne Caruana appointed as its first chair.
The committee was established on the initiative of the Nationalist Party: its Gozitan MPs had presented a private members' bill last October. The motion received unanimous consent when it was passed by parliament last month.
In line with the motion, the committee is composed of five members: three government MPs and two opposition ones. The committee will convene to discuss Gozitan affairs and to evaluate legislation which concerns the island.
As one might expect, all its members hail from Gozo, with Caruana, Gozo Minister Clint Camilleri and Agriculture Minister Anton Refalo nominated by the government and Chris Said and Kevin Cutajar by the opposition. Parliament's sixth Gozitan MP, Frederick Azzopardi, was formally named as a substitute member.
Caruana also chairs the Consideration of Bills Committee, having been selected to the post in January.