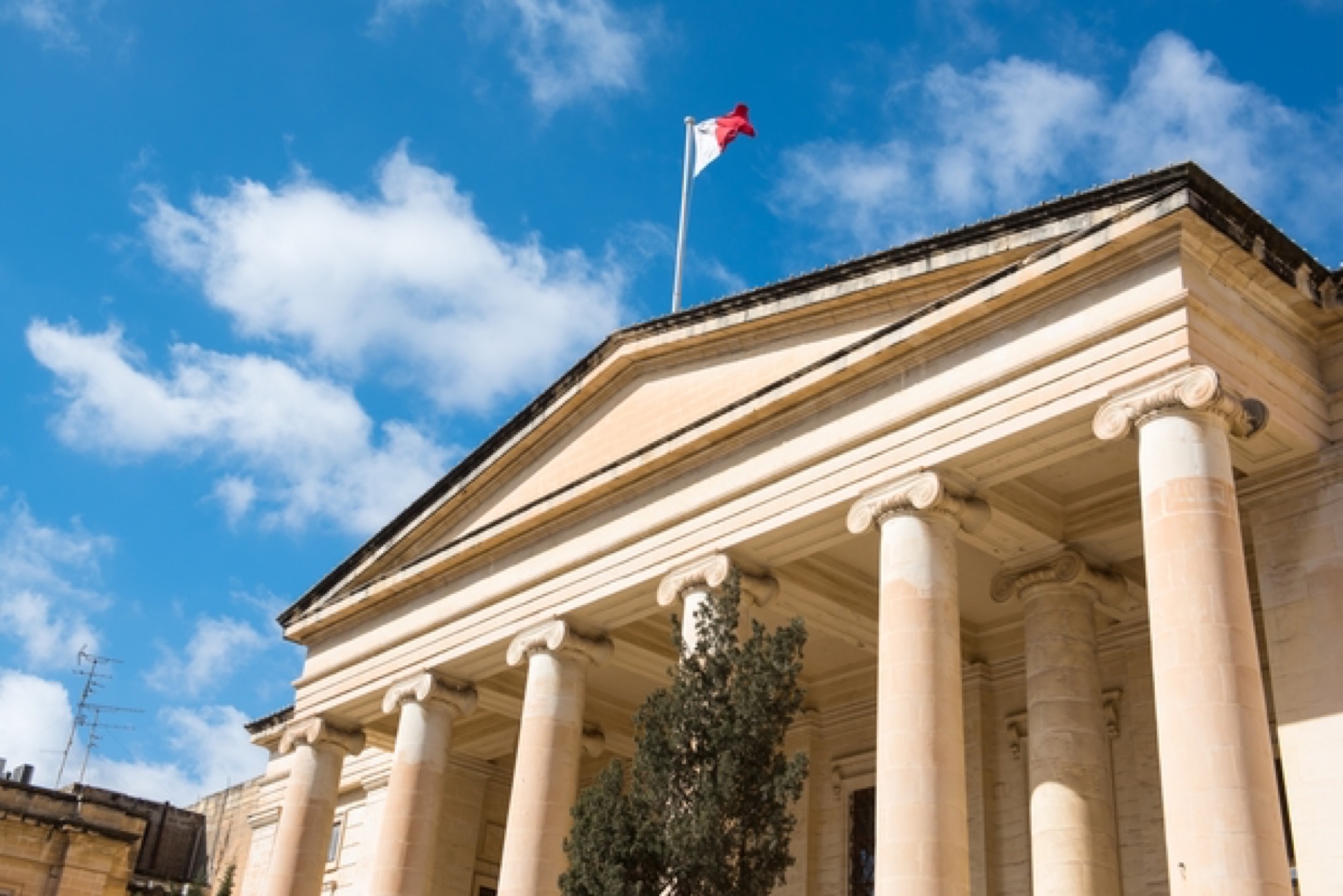 Judge Giovanni Grixti called for a change in the law of limitation in connection with sexual abuse of minor crimes. The Judge said this after a man was acquitted of charges related to the corruption of minors due to an expiration of the prescription period. The incident took place 21 years ago when the girl was only ten years.
The man was found guilty of bribing a minor. He had undressed his swimsuit in front of the child and on other occasions, he had touched her inappropriately.
When the child was of age, she had reported the man but since the incident had occurred a long time ago, the case was dropped.