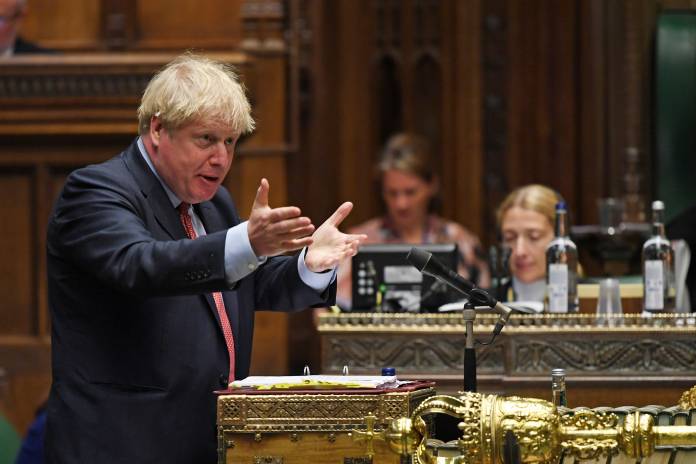 British Prime Minister Boris Johnson does not think MPs should get a pay rise given the circumstances. British MP salaries are decided by an independent body.
Skynews is reporting that 'the intervention comes as Britons continue to feel the effects of the COVID-19 pandemic and amid reports that Chancellor Rishi Sunak is poised to freeze the pay of millions of public sector workers'.
It is also being reported that the Independent Parliamentary Standards Authority has proposed continuing to link parliamentarians' pay to wage growth in the public sector.
If the MPs receive a pay rise it would mean that by April next year their salary could be more than £85,000, according to reports.