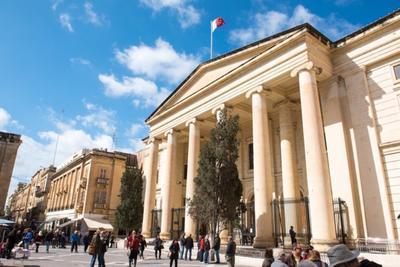 Tista' taqra bil- Malti.
A youth with a clean police record was handed a suspended sentence after pleading guilty that he caused the involuntary homicide of a man in a traffic accident. The case dates back to September 2013.
Ayrton D'Amato Quintano was 19 years old at the time. The accident involved D'Amato Quintano crashing into a van after he overtook his friend against whom he was racing in Għammieri area. The crash caused Filomeno Bonavia's death.
D'Amato Quintano was accused of involuntary homicide, driving carelessly and at excessive speed. The Court heard that the accused had a clean police record and had cooperated with the police. In a report drawn up by the Probation officer, it was recommended that the youth is given professional assistance to help him overcome the trauma as a result of the accident.
The Magistrate Consuelo Scerri Herrera found D'Amato Quintano guilty and condemned him to a one-year imprisonment suspended for two years. The Court further placed him under a two-year supervision order and ordered him to pay a €2,000 fine.