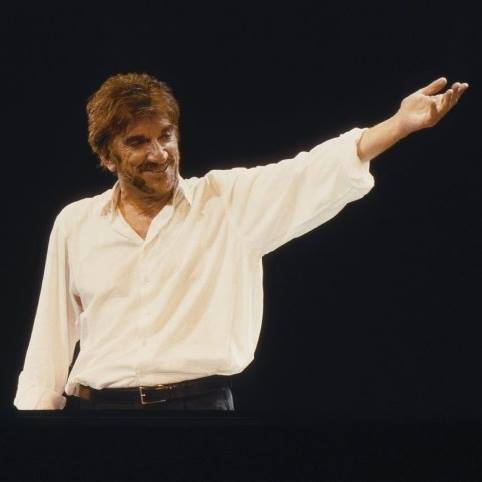 Tista' taqra bil- Malti.
Italian actor Gigi Proietti died on Monday morning after being hospitalised in serious condition in the intensive care unit in a well-known clinic in Rome because of heart problems.
Italian media reports pointed out that this is not a case of contagion from Covid-19.
On Monday November 2nd, Gigi Proietti was to celebrate his 80th birthday.
The popular actor had been hospitalized for a few days because he wasn't feeling very well, and was doing tests for a state of fatigue. Then in the late afternoon of Sunday his condition turned for the worse with a heart failure with his condition being described as serious.
Already in the past Proietti had suffered from heart, he was hospitalized in 2010 in intensive care at the San Pietro hospital in Rome.