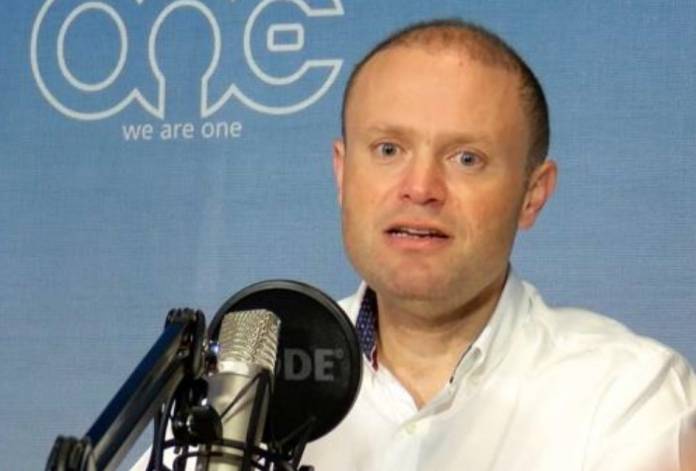 Prime Minister Joseph Muscat said that he will not be present for Robert Abela's first speech as leader of Partit Laburista at Corradino on Sunday.
During his Sunday contribution on the Partit Laburista radio channel, he said that party members and sympathizers have to show their unconditional support to Robert Abela, and attend at the event later on Sunday.
He also wished all the best to the new Partit Laburista leader on his new role.
Muscat said that on Saturday, Partit Laburista gave a clear message that the party is "strong" and healthy". The fact that 92% of the 17,000 members enthusiastically voted for a new leader, is clear proof that the party is doing well.
He also thanked Chris Fearne for his "positive campaign". He describes him as one of the best elements in the party and someone that will remain at the core of the party's future.
Moving on to Robert Abela , Joseph Muscat said that he is proud to "leave him Castille's keys". In his opinion, Abela is one of the best minds that he has ever met and will be proud to call him Prime Minister.
Robert Abela was elected as the ninth Partit Laburista leader just a few hours ago. He is expected to be appointed as Prime Minister following Joseph Muscat's formal resignation on Monday.