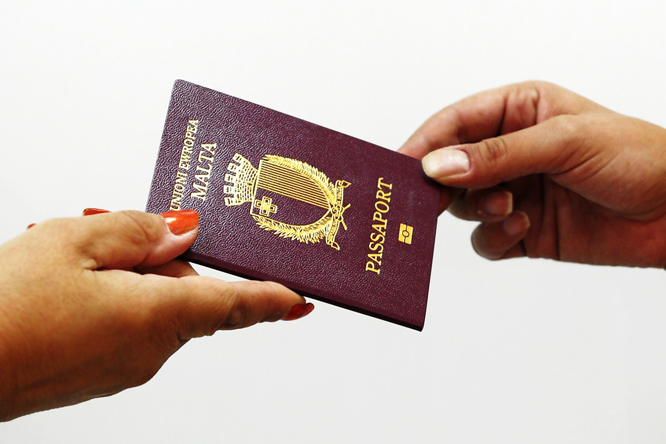 Suzan Sabanci Dincer, along with her what well could be her two children, Ceyda Sabanci Dincer and Haluk Akay Dincer are now Maltese according to the newly published lists of Maltese citizens. The list contains both those who bought their citizenship through the investment scheme and those who acquired it. However the list does not differentiate between the two.
Suzan Sabanci Dincer may well be the same person who is the third generation of one of the wealthiest Turkish families, which controls Sabanci Holdings and she's also the chairperson of Akbank, one of the largest banks by market value in Turkey.
Another surname on the list is Al-Sadi, the family earlier this year seems to have invested in Fino group which later formed the Al Sadi Fino Group. Young Amar Al-Sadi had spoken to BBC in August 2017, saying that her family had fled war-torn Yemen on an evacuation flight and later bought their Maltese citizenship.
The list does not differentiate and is listed in alphabetical order according to first names. Scanning the surnames however, one realises that there are surnames of Russian, Armenian, Georgian, Middle Eastern and Chinese origin among others. More than 3000 people have become Maltese citizens in 2017.