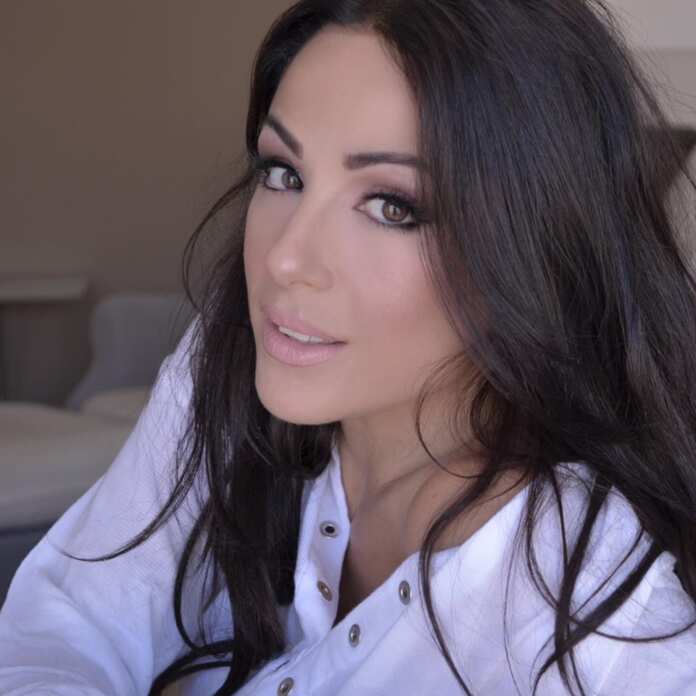 The full judging panel of Malta's X Factor debut was revealed, after the fourth and final judge, Ira Losco was announced today on the show's Facebook page.
Losco has won more than 20 musical awards during her musical career which spans over 15 years. She represented Malta twice in the Eurovision Song Contest, participated in various concerts and competitions which took her to 25 different countries and also collaborated with the world renowned singer Jason Derulo on the official song for this year's edition of the World Cup.
The X Factor jury is composed of music producer Howard Keith Debono, Ray Mercieca who fronts The Characters and singer-songwriter Alexandra Alden. Earlier this year the national broadcaster, TVM, confirmed that X Factor Malta is the new chosen format to determine who will represent the country at the Eurovision Song Contest. The program will be aired as from October.