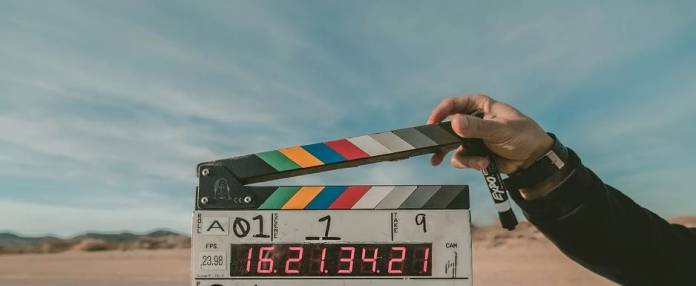 Tista' taqra bil- Malti.
The international TV and film industry in Malta has ground to a halt because of the COVID-19 pandemic, according to the Malta Producers' Association (MPA).
In a statement, the MPA said that given its dependence on travel of production crew and cast as well its operations necessitating large groups working together, the International TV and film industry in Malta has completely ground to a halt with productions on the ground that were operating, entering into a holding pattern and productions planning to come to Malta either cancelling or postponing indefinitely.
"The wish and hope is to pick up as soon as the virus threat has diminished however considering that sentiment is that we are only at the start of what seems to be a very restrictive and potentially long period one can only prepare for the worst. This means that the hundreds of crew and professionals who work solely in the TV/film industry, most of which are self-employed, have their income now suddenly reduced to zero," said the MPA.
The association called on the prime minister to consider the proposals put forward by the Chamber of SMEs with urgency in order to safeguard the livelihoods of those worst hit by the coronavirus situation.
During a meeting Monday morning, The Malta Chamber of Commerce, Enterprise and Industry presented the Prime Minister with its Economic Vision for Malta 2020-2025. The Vision was launched in recent weeks and presents an economic blueprint intended to bring about sustainable economic and social prosperity for the country in the coming five-year cycle.
If you want to be the first to receive the latest news on the coronavirus in Malta, download the Newsbook APP here.