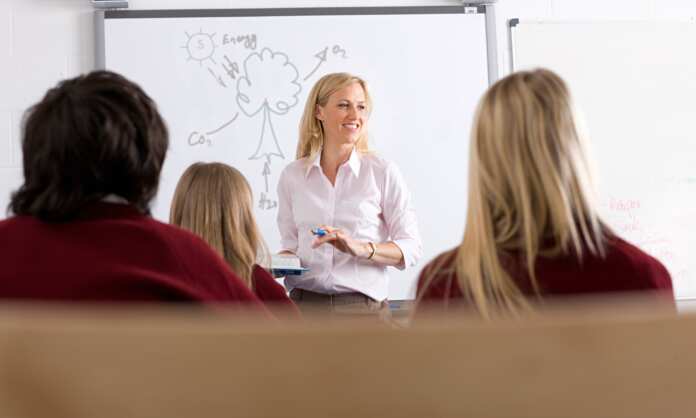 Tista' taqra bil- Malti.
The Union of Professional Educators (UPE – Voice of the Workers) stated that it is clear that the Government's intentions in the 2013 and 2017 manifestos were amply in favour of educational staff. However, it added that none of the valid proposals which had been presented were acted upon.
In a statement, UPE explained that if only these proposals had been acted upon and implemented back then, the current crisis in the educational system would have been averted.
The Union stated that in the manifesto presented in 2013 there was a promise to improve teachers' conditions of work by providing more autonomy to teaching staff and by reducing the amount of clerical work.
In the second manifesto presented in 2017, UPE stated that proposals to drastically increase teachers' salaries and improve their working conditions so as to attract younger prospective teachers at university were presented.
Read: We will not allow our proposals to be put on the shelf – MUT
Foreign teachers; assets or liabilities?
UPE added that it is concerned and questions whether any planning has been done as to see how the increase of foreign workers will affect the Educational Sector.
When Permanent Secretary of the Ministry for Education and Employment Francis Fabri pointed out that the entry requirements will be equivalent to those of a supply teacher, the UPE asked the Ministry why it hasn't expanded its calls to the Maltese labour market.
Union officials stated that Minister Evarist Bartolo had given the impression that importing foreign teachers so as to overcome the current shortages would have been inevitable, even after UPE Officials had presented him various proposals to attract young prospective students to the profession.
Among these proposals, UPE had suggested that a drastic increase in wages was necessary so as to compete with the private sector. Another proposal aimed to introduce various financial incentives to retain teachers from leaving the sector as well as to provide higher stipends for students currently studying to become teachers.