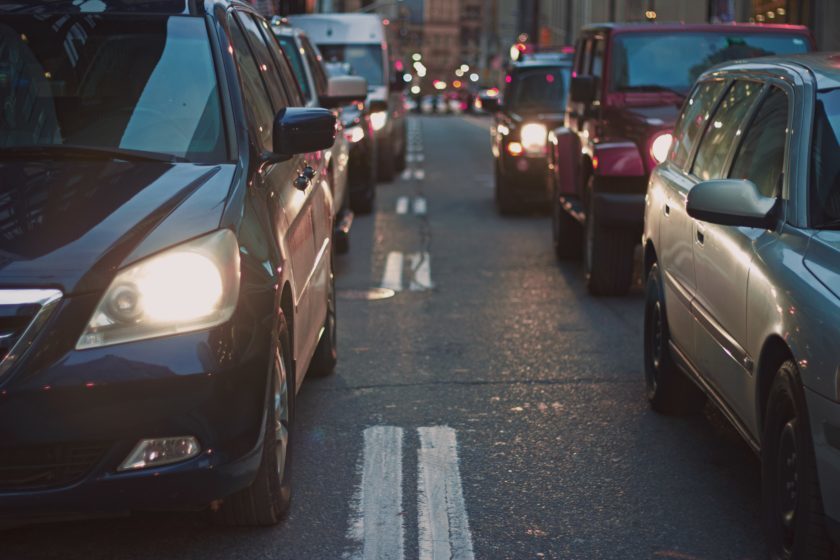 An Innovation Prize to the tune of € 1,800 is being offered by Project Aegle for anyone who can come up with a novel concept of how to move towards more sustainable mobility in Malta. Project Aegle's manager Nicoletta Moss noticed that everyone on the island seems to have an opinion about how to solve the country's mobility problems, and Project Aegle is bent on providing a platform to prove it.
In order to enter this competition, all one would need to do would be to register online, complete an application, and email a brief description of the idea to info@projectaegle.com.mt. A jury of national experts and sponsors will then select and announce the winners on the 14th December, and an award ceremony will be held on 24th January. First place will be awarded €1000, second place €500, and third place €300.
Project Aegle seeks to help tackle a system which is not only biased towards personal car usage, congestion and parking problems, but also links to economic loss and impacts our quality of life. The competition is open to everyone regardless of age or nationality as long as the idea helps to reduce the influence of car travel on the island.
The closing date for applications is the 15th November 2018.