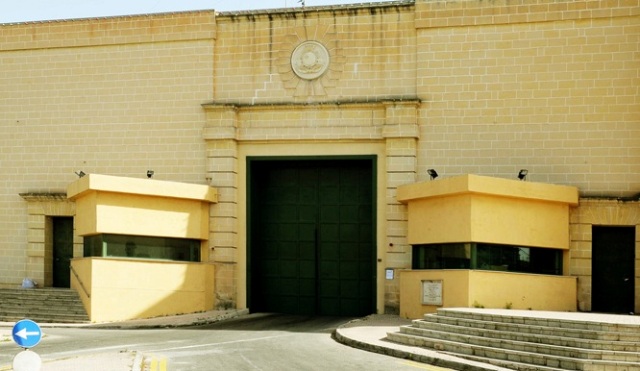 Tista' taqra bil- Malti.
The man found dead in his cell at Corradino Correctional Facility is Ganni Attard, Newsbook.com.mt has learnt.
Attard known as "il-Muħa", was serving a life sentence after he was found guilty of being an accomplice to the 2001 murder of a traffic warden Fortunata Spiteri.
Attard who faced a trial by jury was found guilty by seven votes to two after 24 hours of deliberation, in 2010. He had been acquitted of masterminding the killing.
Fortunata Spiteri, 47, was stabbed five times while on duty on the Victoria-Għarb road, on 10 August 2001.
During the trial, Attard had admitted being on the scene but denied participating in it.
Benny Attard was jailed for 30 years in 2009 after he admitted his involvement in the murder, while Giusepe Farrugia had also been charged with the murder, but died before proceedings came to an end.
Inmate found dead
A 72-year-old man was found dead in his cell on Monday, the Correctional Services Agency said in a statement.
The man who is a Maltese national was found at around 6.30am
The District Police have been informed and are investigating the case. A magisterial inquiry was appointed into the case while an internal inquiry was also initiated.
Last November, a 49-year-old man from Birkirkara was taken to Mater Dei Hospital only to be pronounced dead a few minutes later.
In October an inmate was found unconscious in his cell. He later died in hospital.
In December 2018, two men died at the Corradino Correctional Facility, a 26-year-old who was found unconscious and died shortly and some days later another man was found unconscious and later certified dead.